Student Run Clinics Toolkit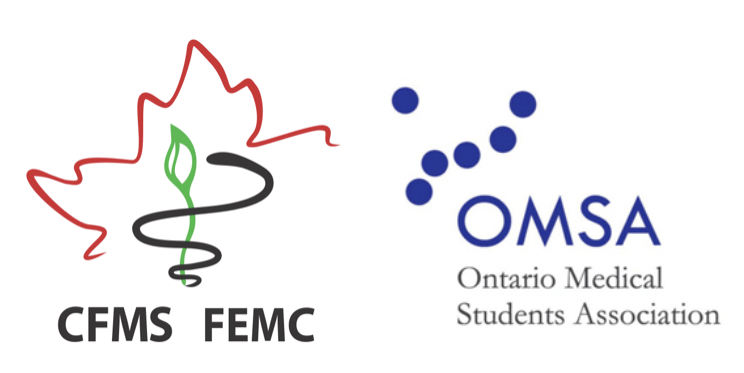 Over the 2016-2017 academic year, the Ontario Medical Student Association (OMSA) and the Canadian Federation of Medical Students (CFMS) have worked together to create a toolkit for students wishing to develop student led clinics at their schools.
Led by Kaylynn Purdy (NOSM) & Noam Berlin (Toronto), the toolkit introduces evidence for the utility of student run clinics in terms of effectiveness of learning and patient care. Thirteen authors from across the country provide information on how to leverage funds, perform a needs assessment, and deal with wary administrations.
For more information on the guide or to contribute to future iterations please contact [email protected] or [email protected].
Student Run Clinics Toolkit

To access these files, please log in.