CFMS Board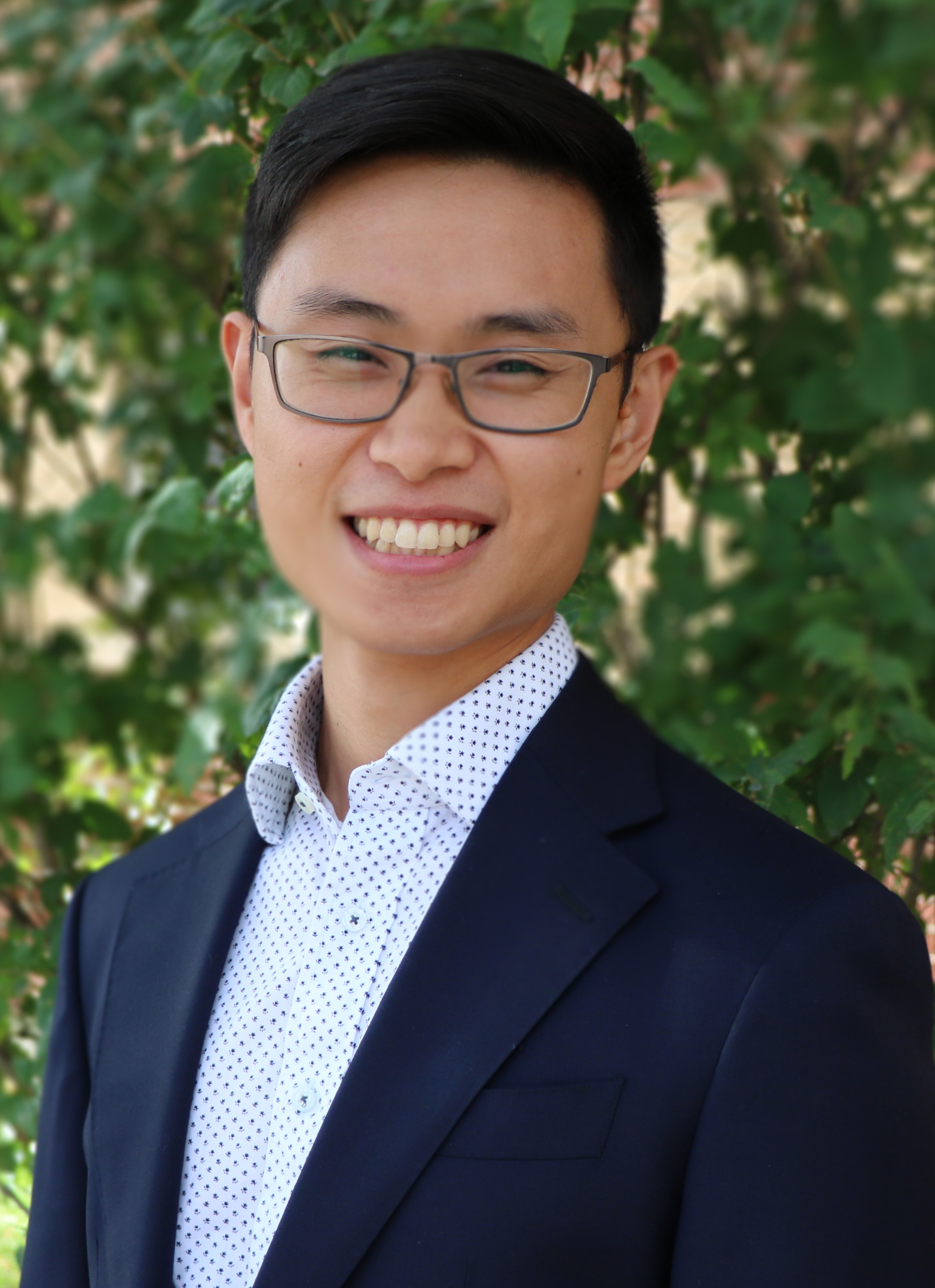 President
Henry Li

University of Manitoba
Henry is responsible for the general supervision and direction of the business of the CFMS. Overall goal-setting and vision fall under the President's responsibilities. Henry also serves as the spokesperson for the organization to the public, the media, the government, and national medical organizations.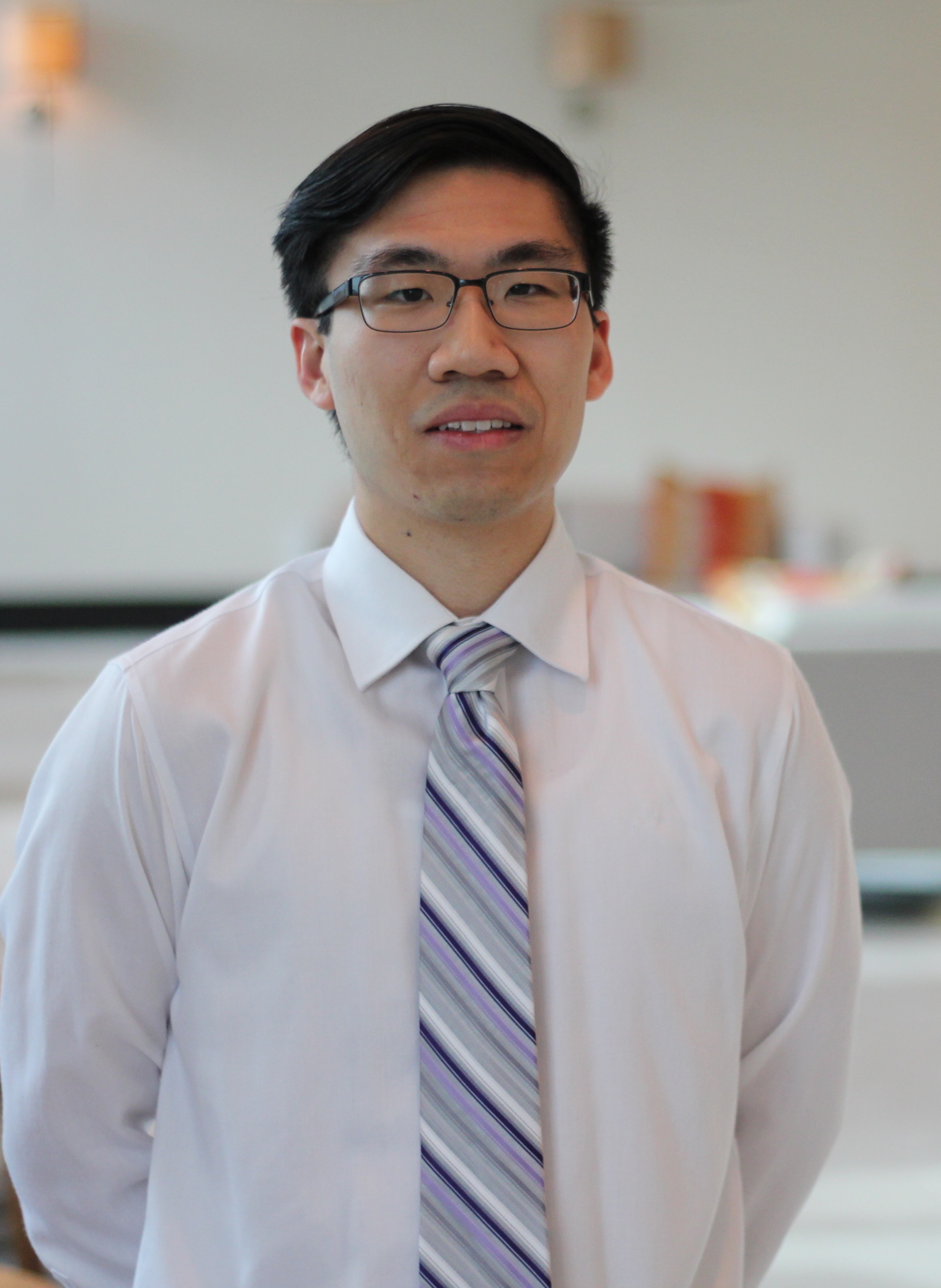 Past-President
Dr. Victor Do
University of Toronto
Victor advises the President and the Board through his role as Board Chair. Additionally, he is the Governance Committee Chair and serves as Chief Returning Officer and Parliamentarian, actively involved with elections conducted at AGM and SGM. Victor also serves as the student representative on the Canadian Medical Association board.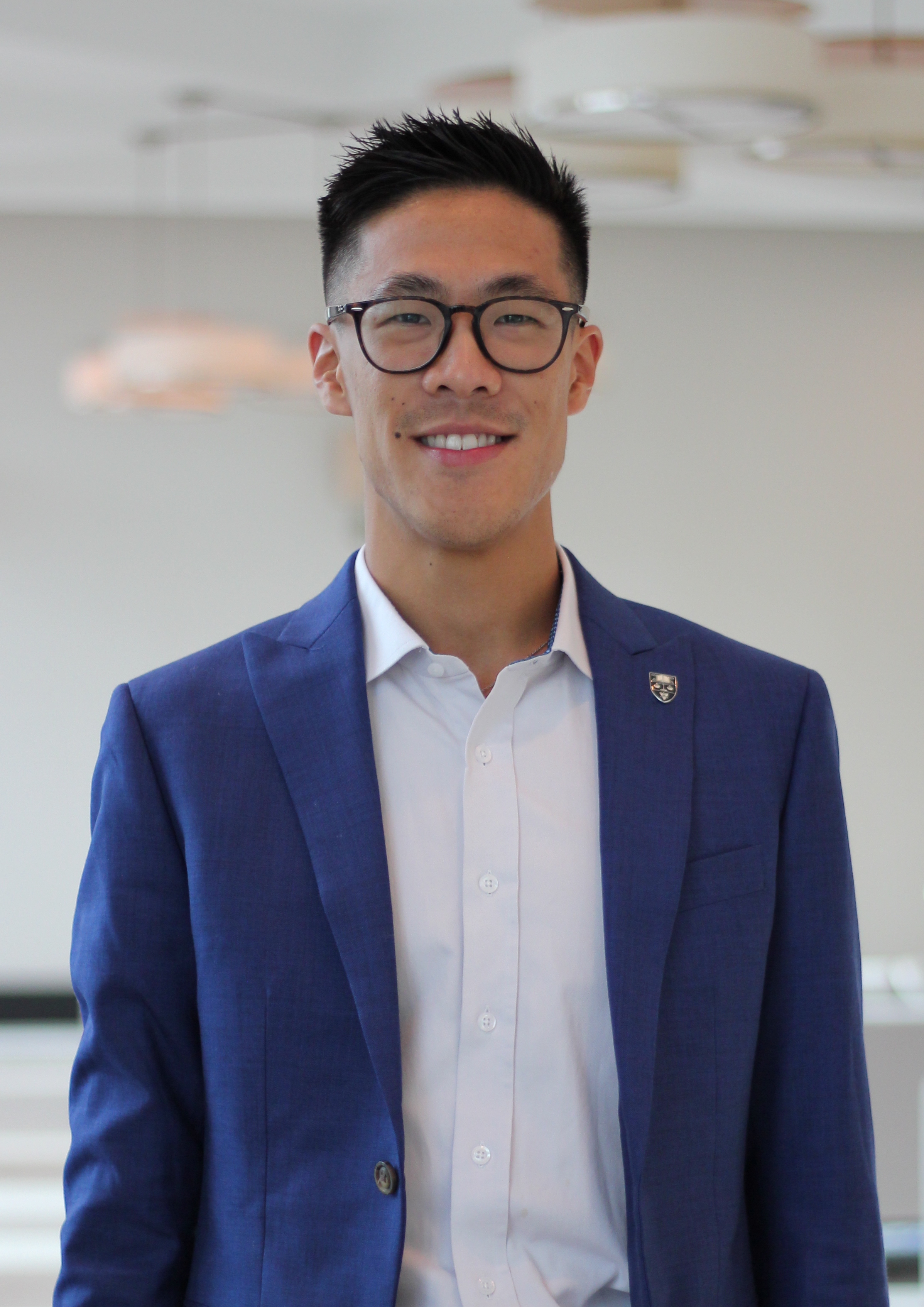 Vice-President Finance

Anson Lee
McGill University

Anson guides the overall fiscal management of the CFMS, and acts as the Chief Financial Officer. He is responsible for managing the CFMS bank accounts, investments, expenses, revenue, and payroll. He is also actively involved in broadening the financial resource base of the CFMS by seeking alternative sources of revenue through grants, advertising, donations and sponsorship.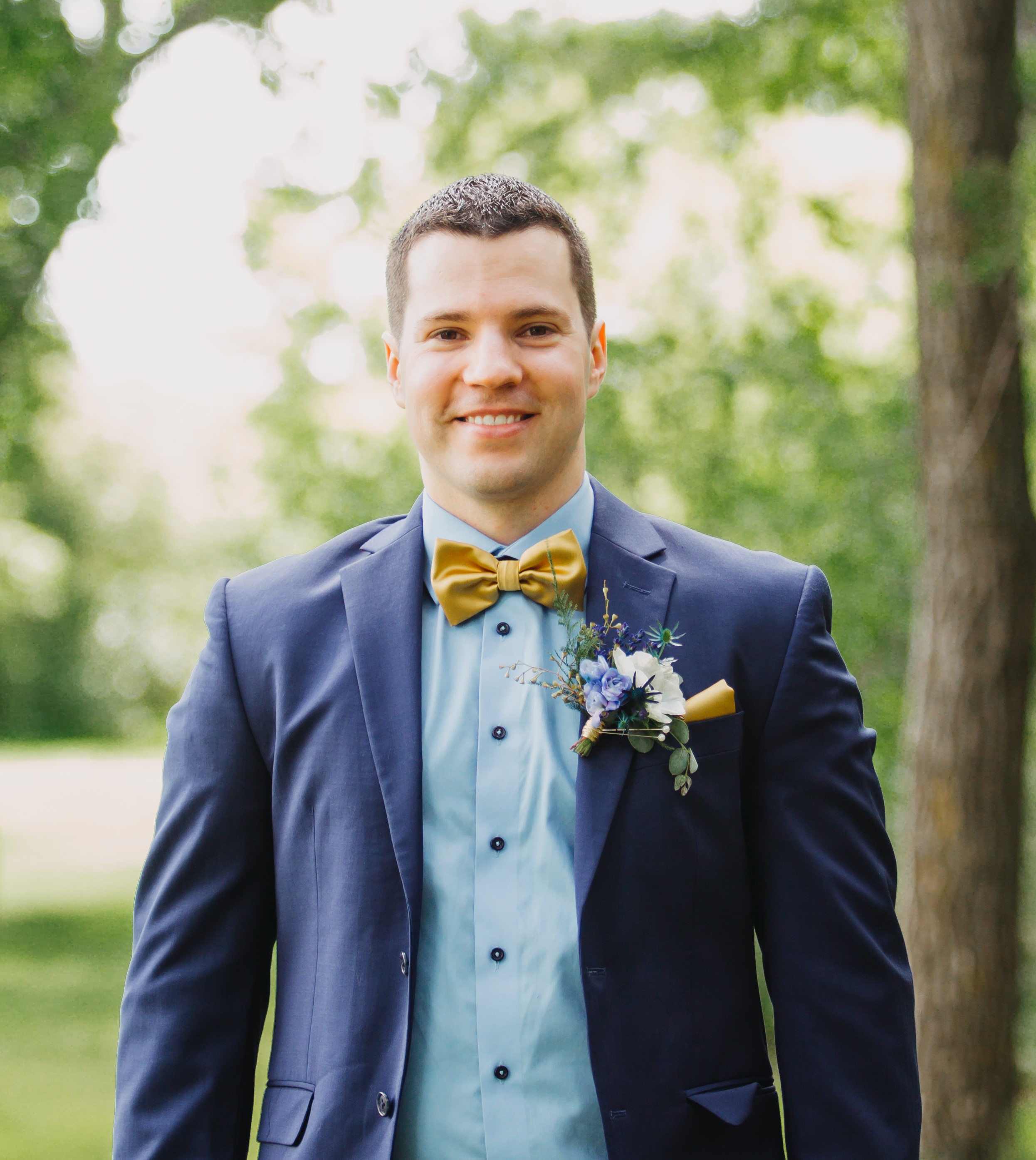 Director Student Affairs
Lucas King
University of Saskatchewan
Lucas is responsible for overseeing the CFMS Student Wellness portfolio, the CFMS Leadership Awards and for coordinating the CFMS member benefits and services. This position requires collaboration with the National Wellness Officer, Wellness Representatives, and various external partners to promote wellness and resilience. Lucas advocates for and supports members through the development of resources, including the launch of the Longitudinal Wellness Strategy and the STRIVE Resiliency course to promote wellness of medical students across the country.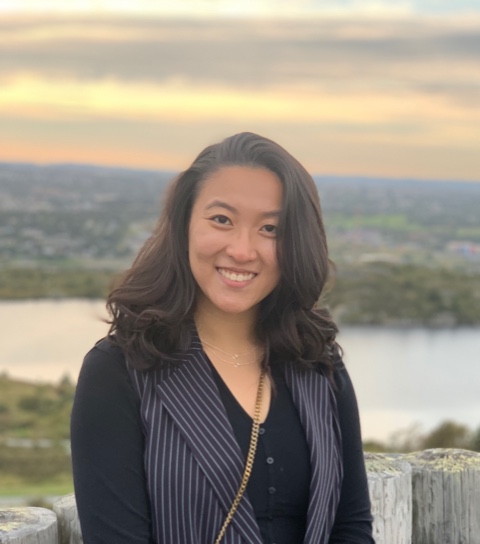 Director Global Health
Wendy Yao
University of Calgary
Wendy is responsible for overseeing global health projects that develop at a national level via National Officers (NO's), and supporting projects at the local level via Global Health Liaisons (GHLs). The Dir. GH is a liaison between these parties, as well as external persons and organizations such as the International Federation of Medical Students' Association (IFMSA) and Association of Faculties of Medicine (AFMC). The Dir. GH serves as the President of the Canadian delegation to the IFMSA. The Dir. GH directly oversees seven National Officers and supports projects focused on such as reproductive and sexual health, Indigenous health, environmental health, human rights and peace, international exchanges, global health education, equity, diversity and inclusivity (EDI), and more.
Regional Directors
Regional Directors are fully functioning and voting members of the Board and have the specialized role of ensuring that the board is kept abreast of up-to-the-moment developments at all of the member schools. Regional Directors serve as liaisons between the Board and the medical society representatives and presidents. They work closely with all VPs and other Directors under the direction of the President to ensure communication between the Board and medical societies. They are also expected to take on national projects and responsibilities on behalf of the Board.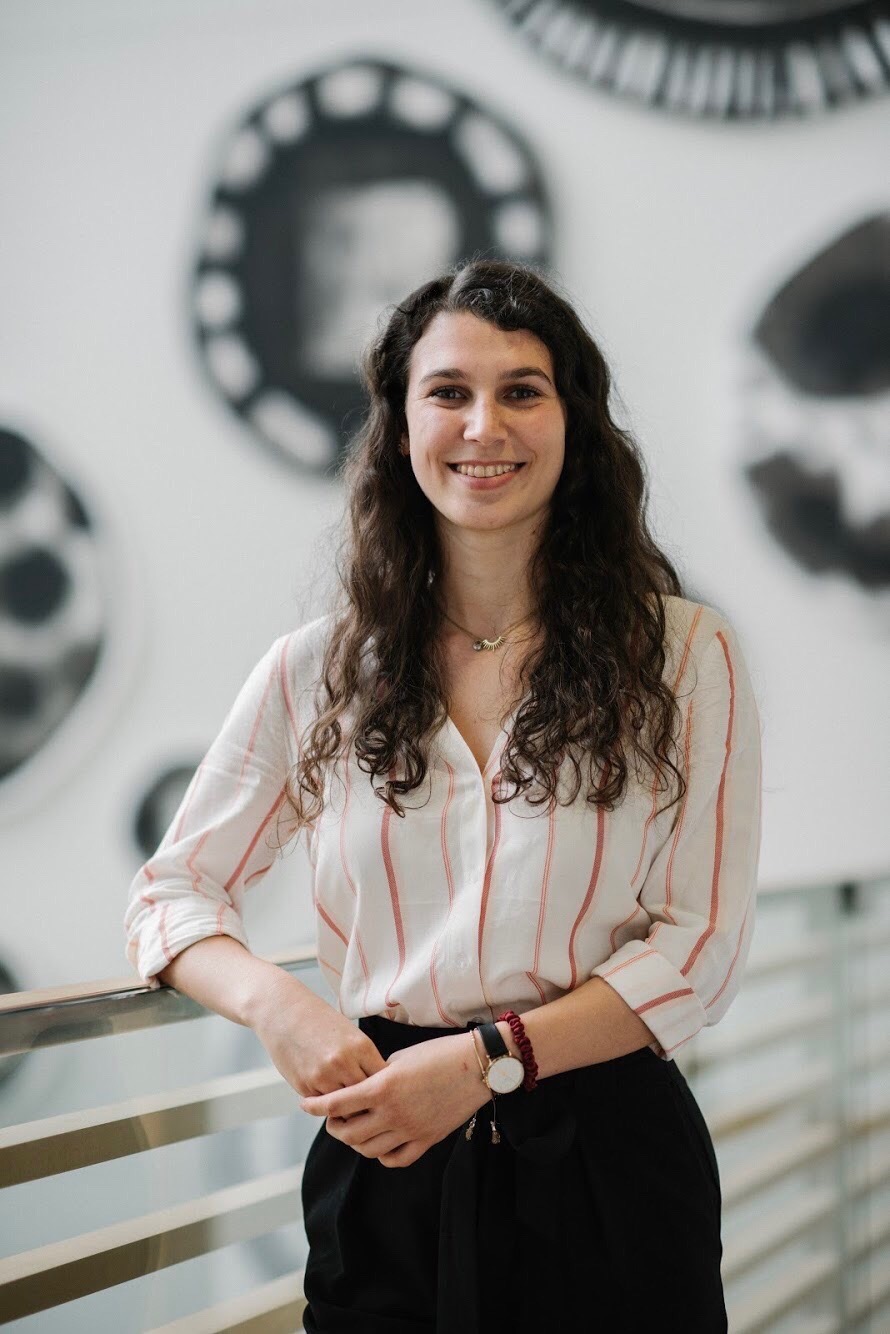 Quebec Regional Director
Yseult Gibert
McGill University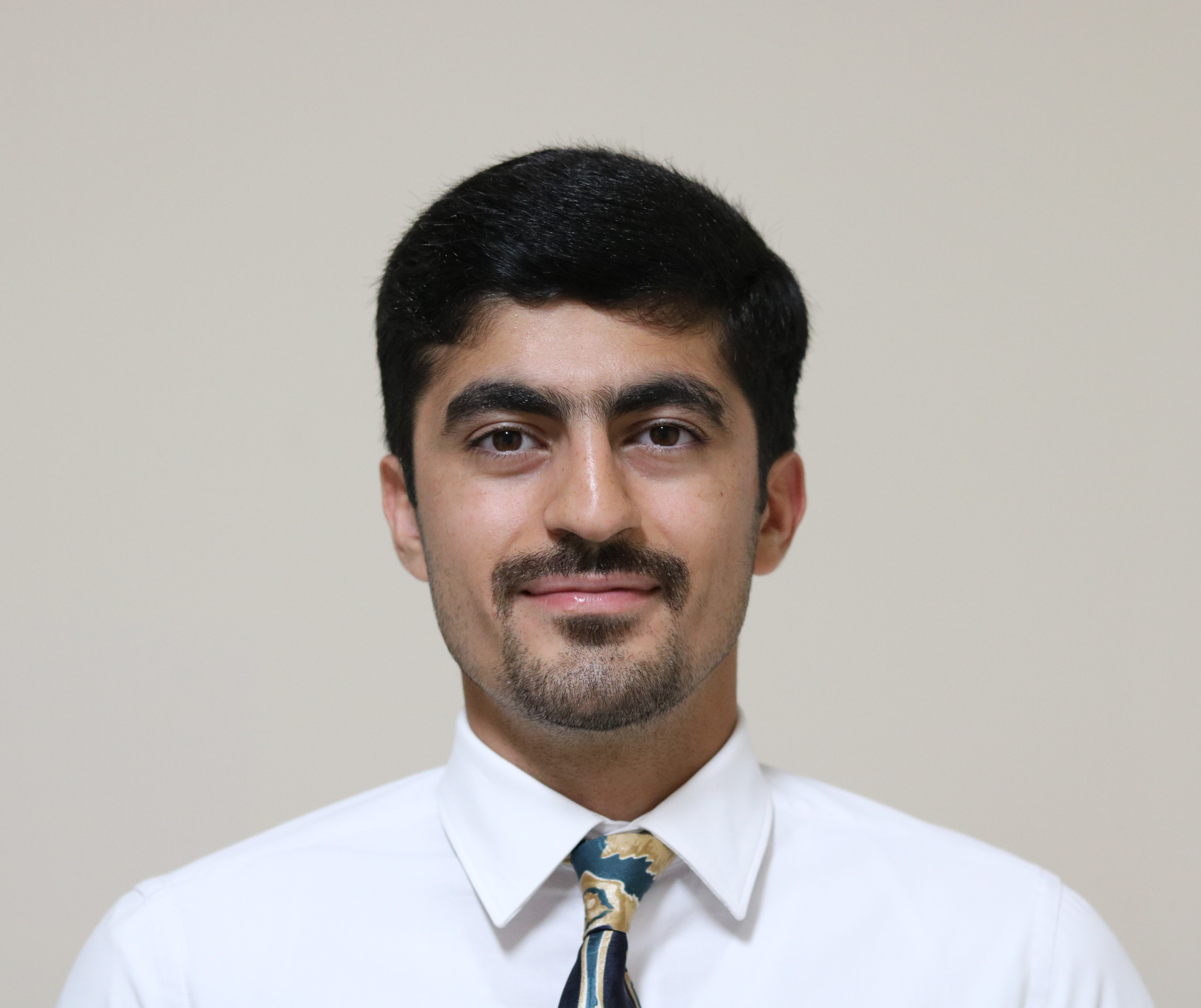 Western Regional Director
Khaldon Abbas

University of British Columbia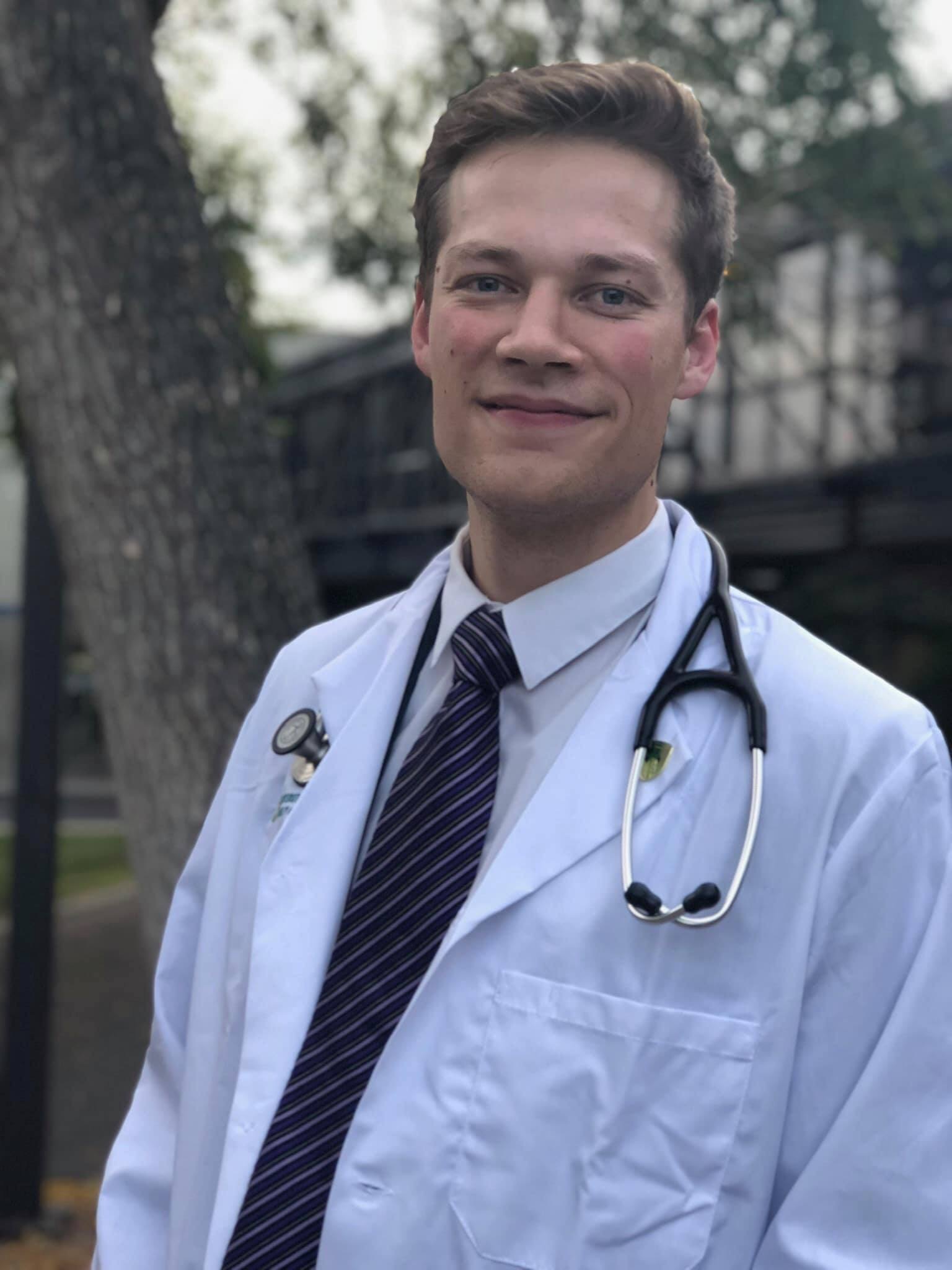 Western Regional Director
Taylor Heinzlmeir
University of Alberta
National Officers