Travel Discounts
CFMS Choice Hotels Discount
---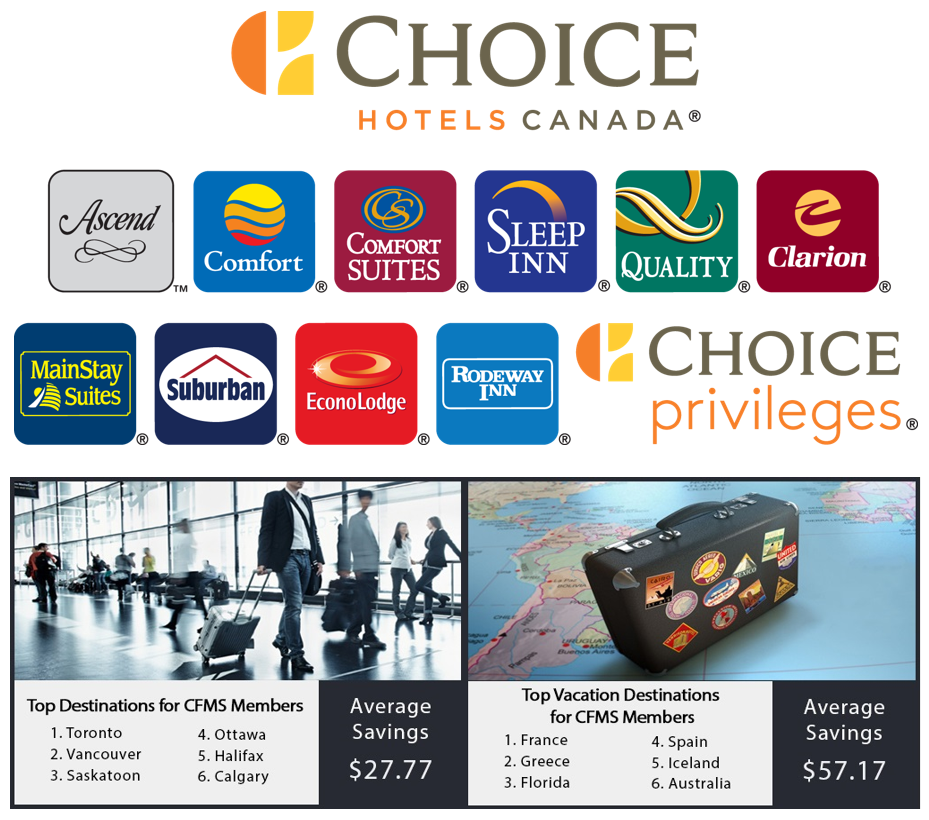 Save up to 20% off regular room rates with Choice Hotels!
Choice Hotels is Canada's largest hotel franchisor with ten great brands that offer unexpected amenities at affordable prices. And with over 300 locations nationwide, CFMS Members will find what they like at any ComfortTM, Comfort Suites©, Quality©, Sleep Inn©, Clarion©, MainStay Suites©, Suburban Extended Stay©, Econo Lodge©, Rodeway Inn© and Ascend Collection© in Canada. Plus, CFMS Members can save with discounted rates at participating hotels worldwide.
Discount Details

Please login in order to access this discount.

Instructions for Booking: Here

Use discount code 63566
CFMS Travel Discounts with Local Hospitality
---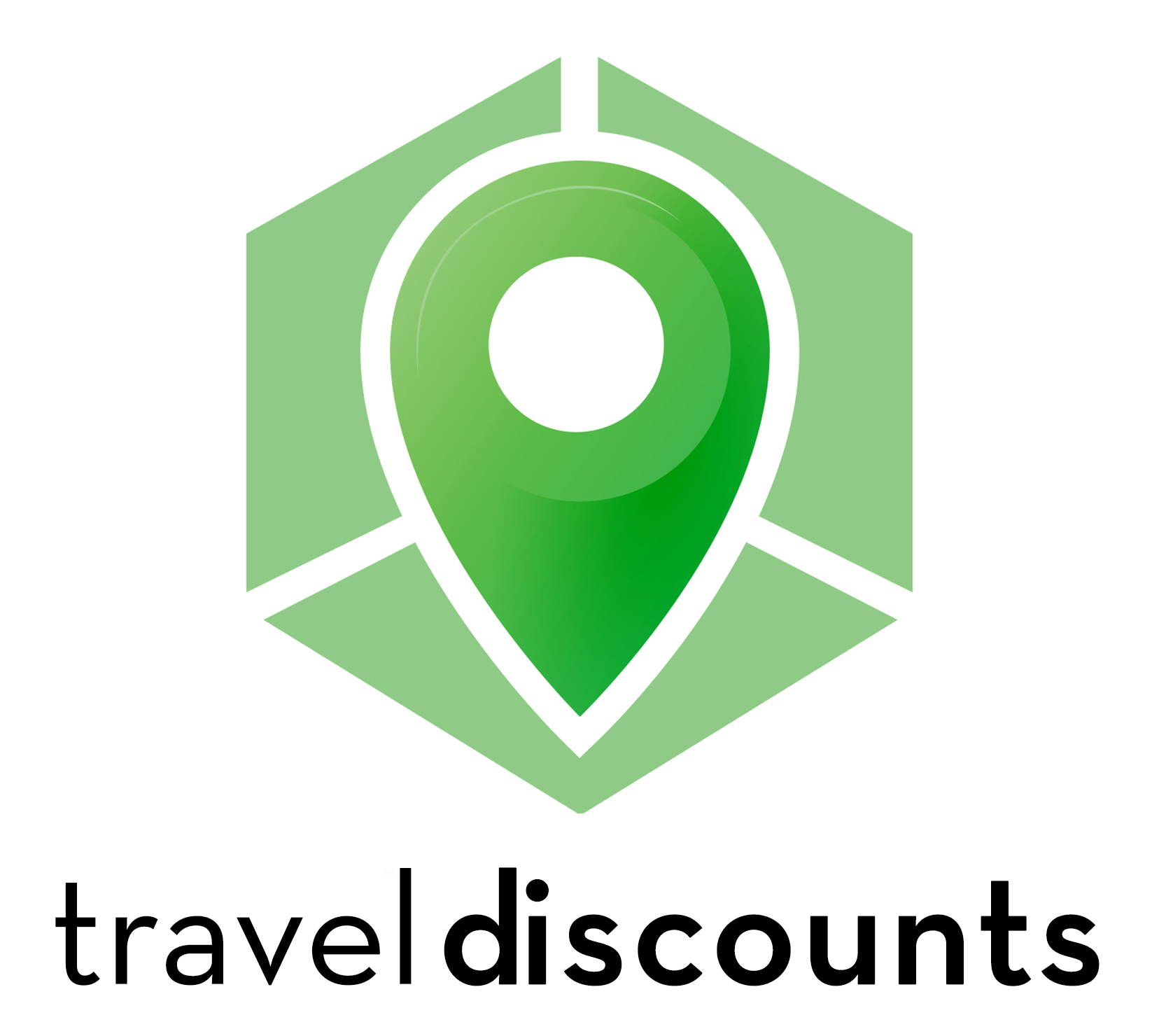 The CFMS is pleased to offer an exclusive worldwide travel discount service to our members, in partnership with Local Hospitality. Savings may exceed 50%, and average 10-20% below-market on all hotels and car rental suppliers around the world.
Save time and money. Let us negotiate the best deals and comparison prices for you. Any hotel, any car, anywhere, anytime.
Discount Details

Please login in order to access this discount.

Please use the following link for your discount.
MedsHousing
---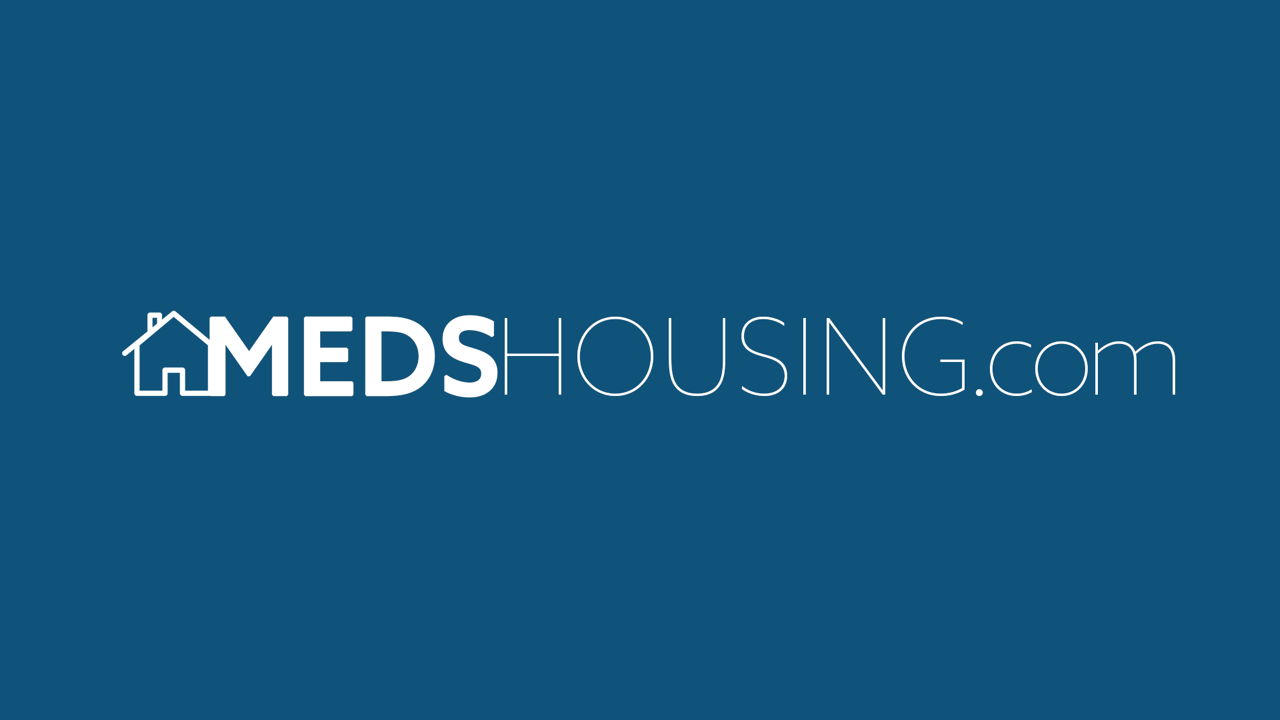 MedsHousing is a platform that helps to connect medical trainees with housing specific to their needs, focusing on accommodations near clinics, hospitals, and medical schools.
For tenants:
The tenant search engine is free to use, but requires creation of an account. Members may also create a free tenant 'want' ad and can set up alerts for new properties that become available in their desired area.
For landlords/hosts:
MedsHousing offers medical trainees a free MedsGold listing if they wish to advertise for a roommate, share their property, or rent out their property while away from home during training. To access this service, trainees must register with the email account associated with their medical training institution. To access the code to do this, please log in below.
Recommendations:
If you have a landlord or housing to recommend to other trainees after you have lived in a particular accommodation, MedsHousing also offers a discount code specific to landlords who have been recommended by medical community members. For information on how to connect your landlord for this discount, please log in below.
Discount Details

Please login in order to access this discount.

To create one free MedsGold listing:
Use the code CFMS23 and register with your institutional email address. Please note that you must be legally able to rent our any property that you are posting, in accordance with your unit guidelines and local bylaws

To recommend your landlord for a discount code once you are no longer their tenant:
Send your landlord's contact email and information to [email protected] and they will provide them with the appropriate code and information.