Monkey jacket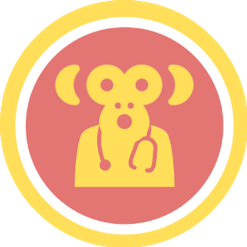 Monkey Jacket – Perfect Your OSCEs With Colleagues over the Web!
Are you feeling anxious about your upcoming OSCE? You got excellent marks on your written exams, but your legs are trembling and palms are sweating at the thought of these upcoming OSCEs. You are not alone!
Don't be afraid. It is like driving. When you took your first driving lesson, you were nervous about taking the wheel. But now driving is just a natural part of your life. It is the same with the OSCEs, you just need a lot of practice.
This is why we have developed Monkey Jacket - a web-based Zoom-like OSCE training tool where you and your fellow medical students can take turns practicing OSCE scenarios face-to-face, anytime, anywhere! You can give each other feedback and track your progress with updated scores using tons of case studies!
The best part – this application is free for all Canadian medical students!
Just follow 4 simple steps
Step : 1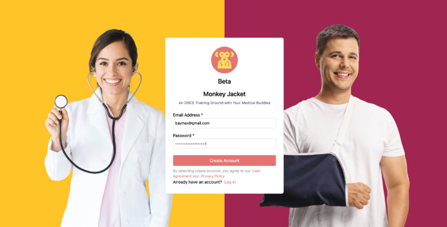 Step : 2
Invite your classmate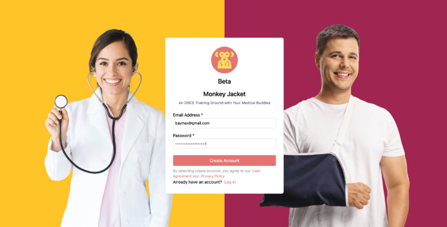 Step : 3
Take turns being the "patient" and "doctor"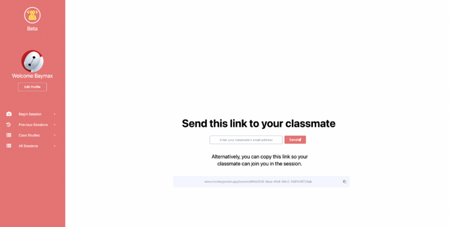 Step : 4
Help each other to improve your scores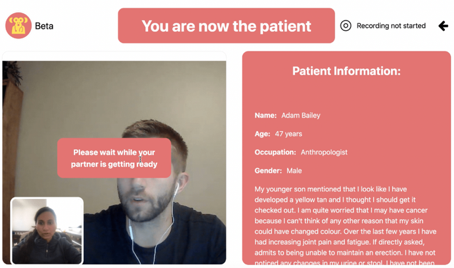 What is Monkey Jacket

Monkey Jacket is developed and incubated by GoodLabs Studio from a Department of National Defence funded COVID19 Rapid Response Project. GoodLabs Studio is a software innovation studio specializing in using advanced technologies including A.I. to solve complex problems in healthcare industries.