Our Team
Director Student Affairs
---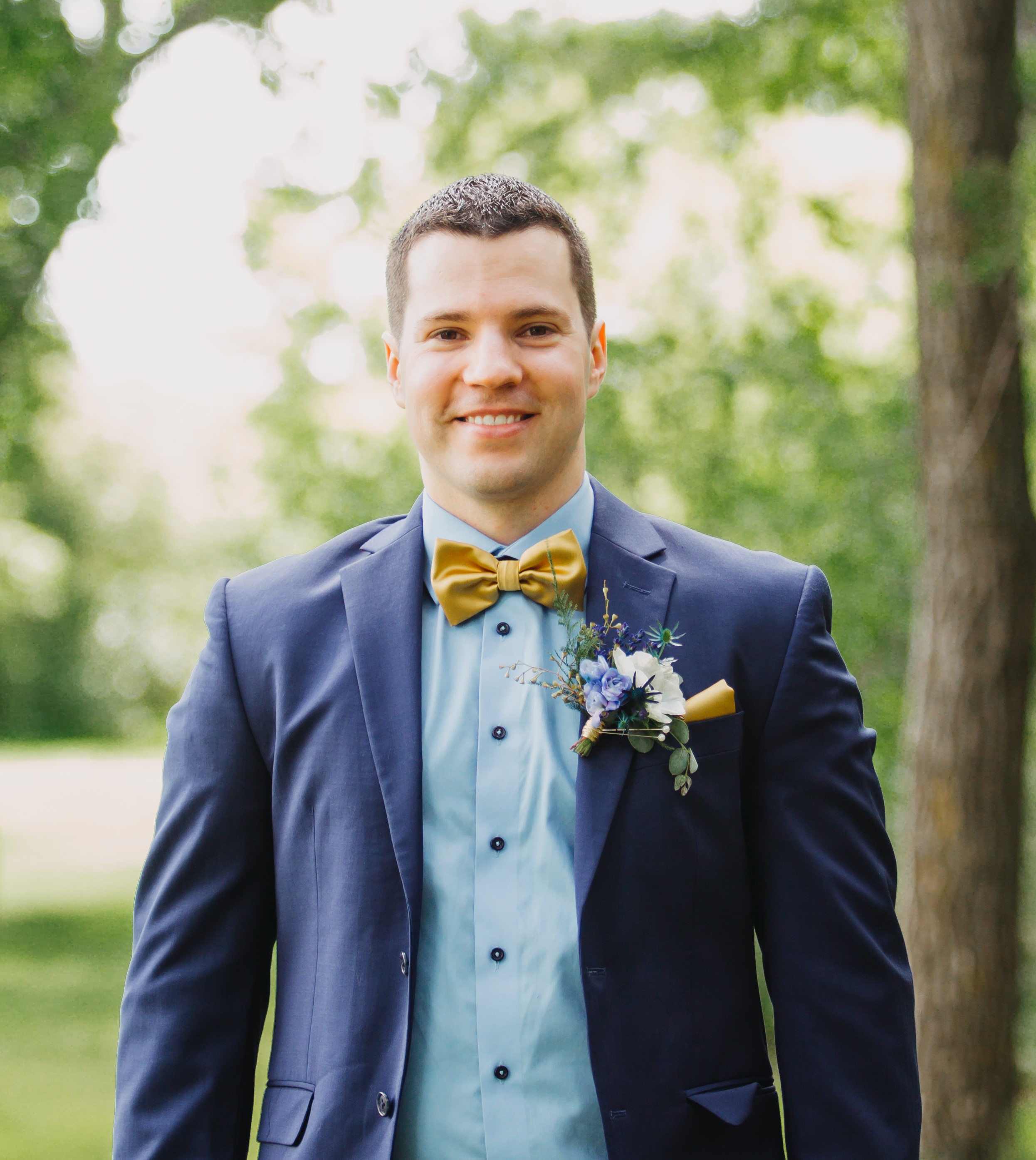 Lucas King
University of Saskatchewan
The Director Student Affairs takes responsibility for overseeing the CFMS Student Wellness portfolio and for coordinating the CFMS member benefits and services. This position requires a great deal of organization and communication with the National Wellness Officer, Wellness Roundtable, and Local Representatives, as well as with various external partners. The Director Student Affairs helps to oversee the projects of the National Wellness Officer and Wellness Committee, participates in Wellness Committee meetings, and serves as a coordinator and representative for other CFMS wellness projects and activities. The Director Student Affairs also serves as the CFMS representative on the AFMC Student Affairs committee and the Resident Doctors of Canada Resiliency Curriculum Working Group.
Other major responsibilities of the role include developing and maintaining partnerships that will provide services and benefits to student members, administering and overseeing internally created member services, promoting member benefits, and working with the VP Finance on sponsorship relationships and benefits, including the oversight of the CFMS Leadership Awards. The Director Student Affairs will also be expected to play an integral role in the development and maintenance of web-based services.
TBD