Our Team
Director Student Affairs
---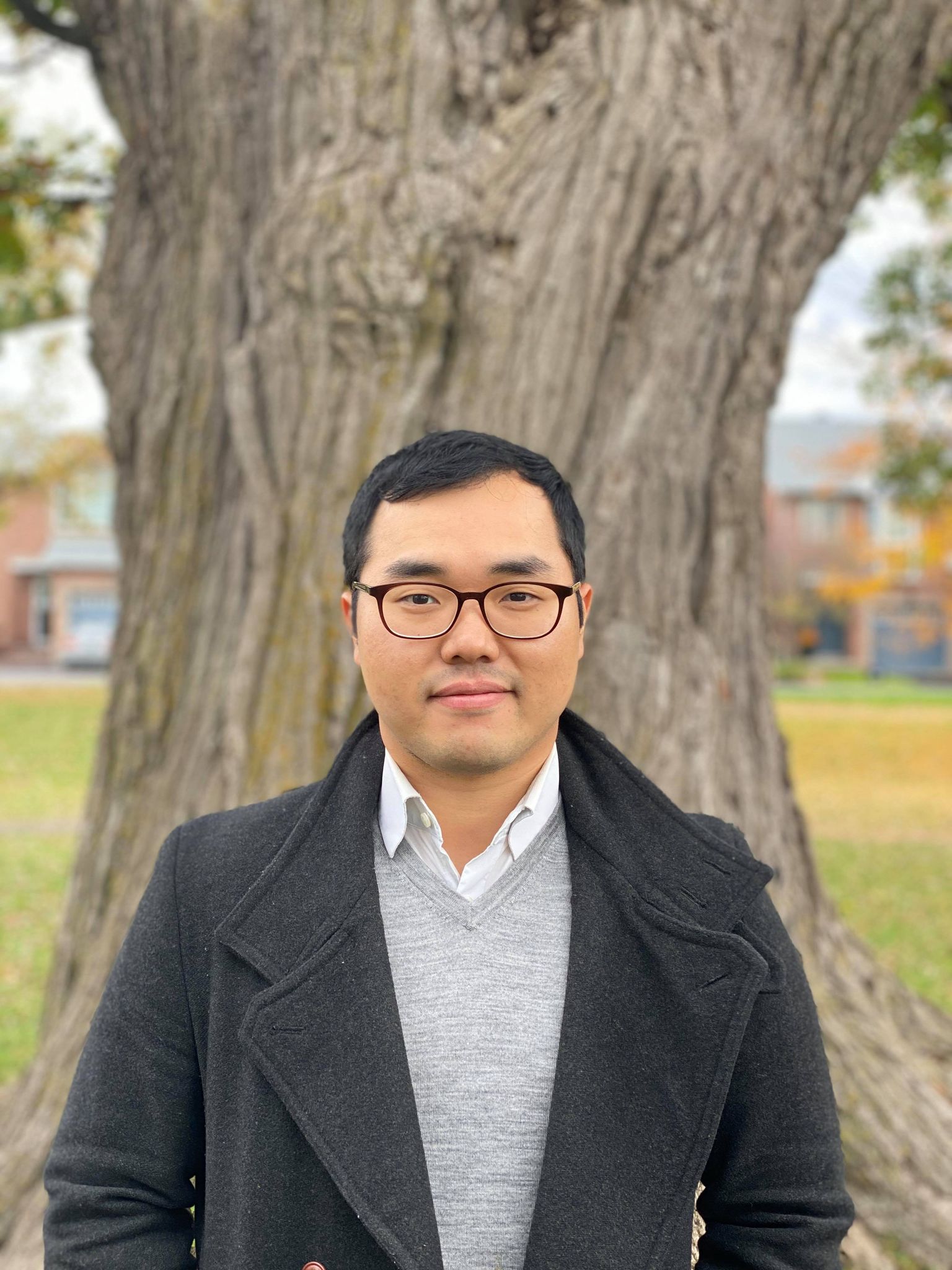 Alex Young Soo Lee
University of Ottawa
Alex is responsible for overseeing the CFMS initiatives related to wellness, medical culture, leadership, and member benefits and services. This position requires collaboration with the National Officer of Wellness, Wellness Roundtable Representatives, National Officer of Services, and external partners to promote wellness, resilience, and leadership development. Alex works with the dedicated National Wellness Committee, Services Committee, Leadership Development Task Force, Wellness Curriculum Task Force, Health Promoting Learning Environments Task Force, Student Mistreatment Task Force, and SafeSpaces volunteers to realize the vision of the Student Affairs portfolio. The vision is to Train healthier physicians to maximize the productivity and quality of health care services for Canadians.
Student Affairs Dyad
---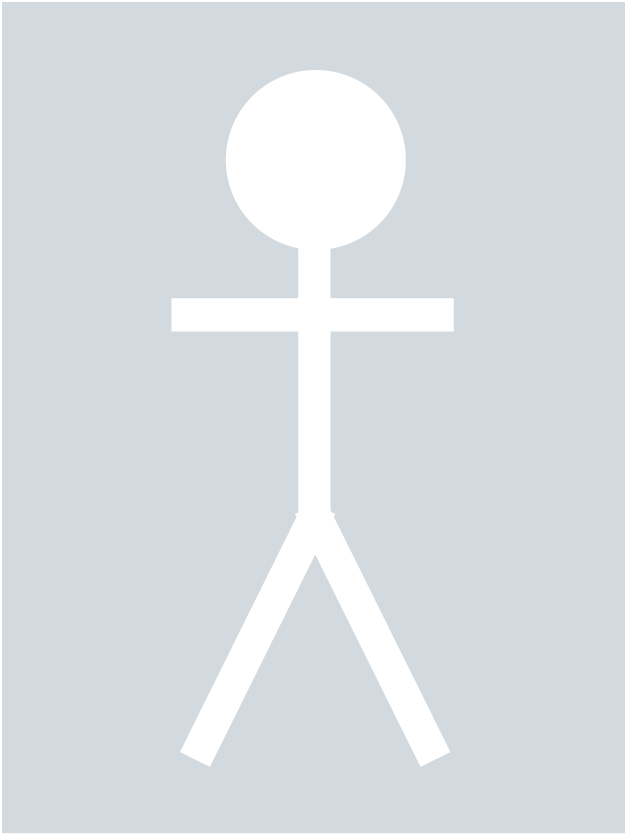 This position is currently vacant
University
The Student Affairs Dyad chairs the Wellness Roundtable to help facilitate communication and collaboration between Wellness representatives across the Canadian medical schools. Within his role, the Student Affairs Dyad also oversees the CFMS Leadership Awards and contributes to the ongoing initiatives within the student affairs portfolio. They work closely with the National Wellness Committee to improve and promote student wellness projects including the annual National Wellness Challenge.
National Officer of Wellness
---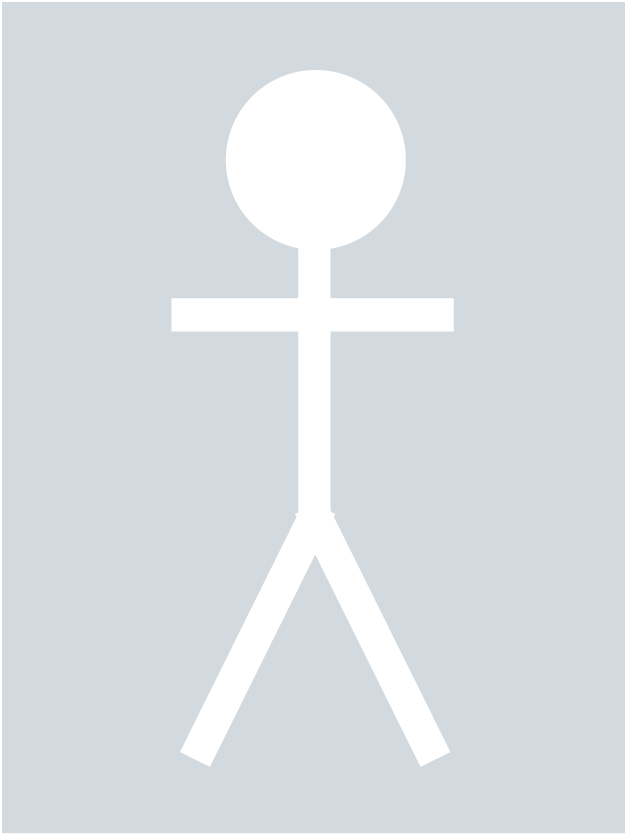 Jack Yuan
University of British Columbia
As the National Officer of Wellness, Jack chairs the National Wellness Committee that is composed of leaders of the various medical student well-being initiatives at the CFMS. He guides the direction of the Committee in their goals for the year including building pathways that will lead to greater accountability for CFMS recommendations at each medical school UGME. He oversees several of these initiatives including Longitudinal Wellness Initiative, National Wellness Challenge, Perspectives in Medicine, CFMS Connects, and works closely with the Wellness Round Table as well as well-being related task forces.
National Officer of Services
---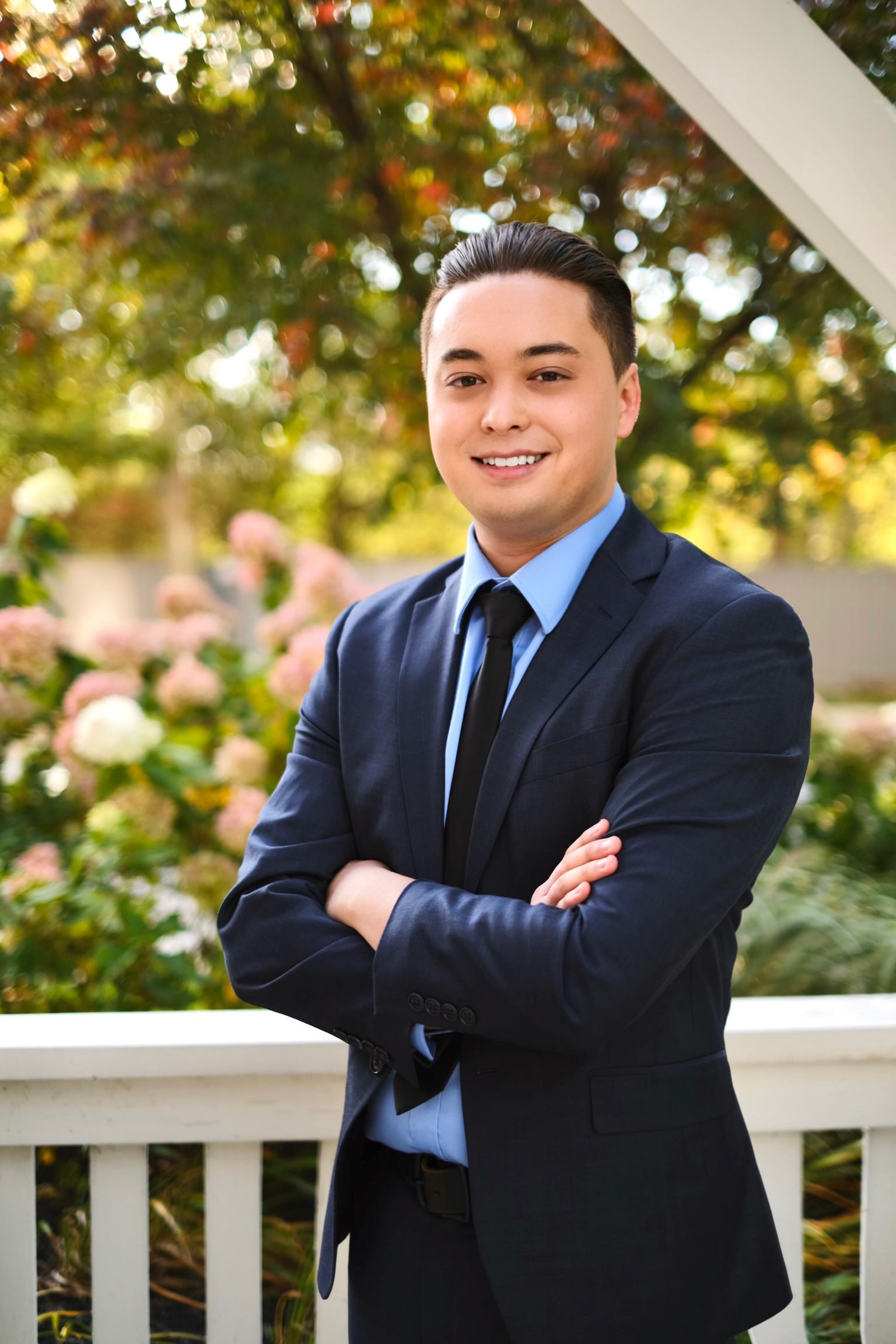 Zack Chuang
Western University
Zack oversees the Services Committee which is responsible for the CFMS Corporate Partnerships and Member Discounts, as well as the Electives and Interview Databases. Zack's vision is to explore partnerships with new industries to broaden and expand the Member Discount program. He is also dedicated to improving the CFMS databases and driving engagement between Our Members and the Services Committee.
Alumni Liaison
Henry Annan (Pediatrics PGY-3, Dalhousie University)
Blood Drive Chair
Marissa Absi (University of Ottawa)
Safe Spaces Co-Chairs
Katia Milovanova (University of Alberta) - Sr.
Alisha Sharma (McMaster University) - Jr.
Student Affairs Communication Coordinator
Mahshid Hosseini (Queen's University)
Wellness Roundtable (WRT)
Judy Song (University of British Columbia)
Allyson Miller (University of British Columbia)
Jessica Chow (University of Alberta)
Emily Macphail (University of Calgary)
Stephanie Gibbon (University of Calgary)
Pavneet Singh (University of Calgary)
Mckinley Smith (University of Saskatchewan)
Hailey Hildebrand (University of Manitoba)
Brittany Pennock (Northern Ontario School of Medicine)
Alana Sorgini (Western University)
Jihyun Sung (McMaster University)
Elliot Polster (McMaster University)
Lisa Vi (University of Toronto)
Caroline Park (University of Toronto)
Safa Majeed (University of Toronto)
Aveneesh Bhangu (Queen's University)
Sherif El Meniawy (University of Ottawa)
Sandrine Major (McGill University)
Andrée-Anne Busque (McGill University)
Charles Lepage (McGill University)
Julie Ouellette (Université de Sherbrooke - Moncton)
Katie Ross (Dalhousie University)
Jake Dore (Dalhousie University)
Mitchell Chaulk (Memorial University)
National Wellness Committee (CSHW)
Jack Yuan (University of British Columbia) - Chair
Sarah Fletcher (University of British Columbia) - Advocacy Co-File Lead
Victoria Han (Memorial University) - Advocacy Co-File Lead
Dmitry Neymark (University of Saskatchewan) - Resiliency File Lead
Dilpreet Bajwa (University of Saskatchewan) - Awareness Lead
Elizabeth Ziming Yan (McMaster University) - National Wellness Challenge File Lead
Sloane Kowal (Queen's University) - Perspectives in Medicine CFMS File Lead
Longitudinal Wellness Initiative (LWI)
Shakiba Khalkhali Ardestani (University of Toronto) - Chair
Audrey Le (McGill University)
Karine Gou (McGill University)
Alvin Qui (University of British Columbia)
Farhan Mahmood (University of Ottawa)
Pranali Raval (McMaster University)
Randi Mao (McMaster University)
Raveena Kapoor (McMaster University)
Mahraz Parvand (University of British Columbia)
Saman Fouladirad (University of British Columbia)
Services Committee
Zachary Chuang (Western University) - Chair
Anika Spasov (University of Ottawa) - Electives Database Coordinator
Mira Villegas (University of Manitoba) - Electives Database Coordinator
Amanda Chapman (Western University) - Interview Database Coordinator
Pedro Boasquevisque (University of Toronto) - Interview Database Coordinator
Brandon Loshusan (Western University) - Corporate Outreach & Planning Liaison
Jasmine Bouhtiauy (Université de Sherbrooke - Moncton) - Corporate Outreach & Planning Liaison
Health Promoting Learning Environments Task Force
April Liu (McMaster University) - Chair
Nishwa Shah (University of Toronto) - Outgoing
Lauren Winquist (Queen's University) - Outgoing
Jacqueline Mincer (Dalhousie University) - Outgoing
Judy Truong (University of Toronto) - Outgoing
Rena Far (University of Calgary) - Outgoing
Vivian Tsang (University of British Columbia) - Outgoing
Nicole Lam (Western University) - Outgoing
Stephanie Ghazal (McGill University) - Outgoing
Leadership Development Task Force
Ayushi Bhatt (Western University) - Leadership Development Co-File Lead
Prasiddha Parthasarathy (McMaster University) - Leadership Development Co-File Lead
Adrian Kuchtaruk (Western University)
Adriano Petrangelo (University of Ottawa)
Ahmed Shoeib (University of Ottawa)
Victoria Sanderson (Western University)
Life as a Doctor to Be Podcast
Audrey Le (McGill University) - Chair
Lucas King (University of Saskatchewan)
Kassandra McFarlane (Queen's University)
Peter Gariscsak (Queen's University)
Dakoda Herman (University of Toronto)
Brittany Pennock (Northern Ontario School of Medicine)
Julia Kim (Queen's University)
Negar Atefi (University of Manitoba)
Kiera Liblik (Queen's University)
Karine Gou (McGill University)
Student Mistreatment Task Force
Terra Morel (University of Alberta) - Co-Chair
Hifza Buhari (University of Toronto) - Co-Chair
Alveena Ahmed (Western University)
Hailey Guertin (Western University)
Parmeet Kahlon (McMaster University)
Michael Shi (Western University)
Wellness Curriculum Task Force
Dax Bourcier (Université de Sherbrooke - Moncton) - Outgoing Co-Chair
Rena Far (University of Calgary) - Co-Chair
Noam Raiter (McMaster University) - Incoming Co-Chair
Alisha Sharma (McMaster University) - Incoming
Alvin Qiu (McGill University) - Incoming
Alissa Zhang (University of British Columbia) - Incoming
Emily Yang (University of British Columbia) - Incoming
Karen Paik (McMaster University) - Incoming
Kiana Yau (McGill University) - Incoming
Tina Chen (Western University) - Incoming
Zachary Chuang (Western University) - Incoming
Josh Aldo Garofalo (University of Manitoba) - Incoming
Saman Fouladirad (University of British Columbia) - Incoming
Sarah Strong (Memorial University) - Outgoing
Joanna Mader (Dalhousie University) - Outgoing
Madeleine Bondy (University of Ottawa) - Outgoing
Inderdeep Mander (University of Alberta) - Outgoing
Lucas King (University of Saskatchewan) - Outgoing
George Cai (University of Manitoba) - Outgoing
Emily Yung (McGill University) - Outgoing
Maggie Xiao (University of Alberta) - Outgoing