Overdose Crisis Task Force
Co Leads: Kathy Zhang and Winnie Fu
The CFMS Overdose Crisis Task force is responsible for following up with relevant stakeholders and chronicling progression of the following:
Decriminalization of all substances
A national safer supply strategy
An equitable framework that ensures all jurisdictions and communities receive appropriate funding and support from the government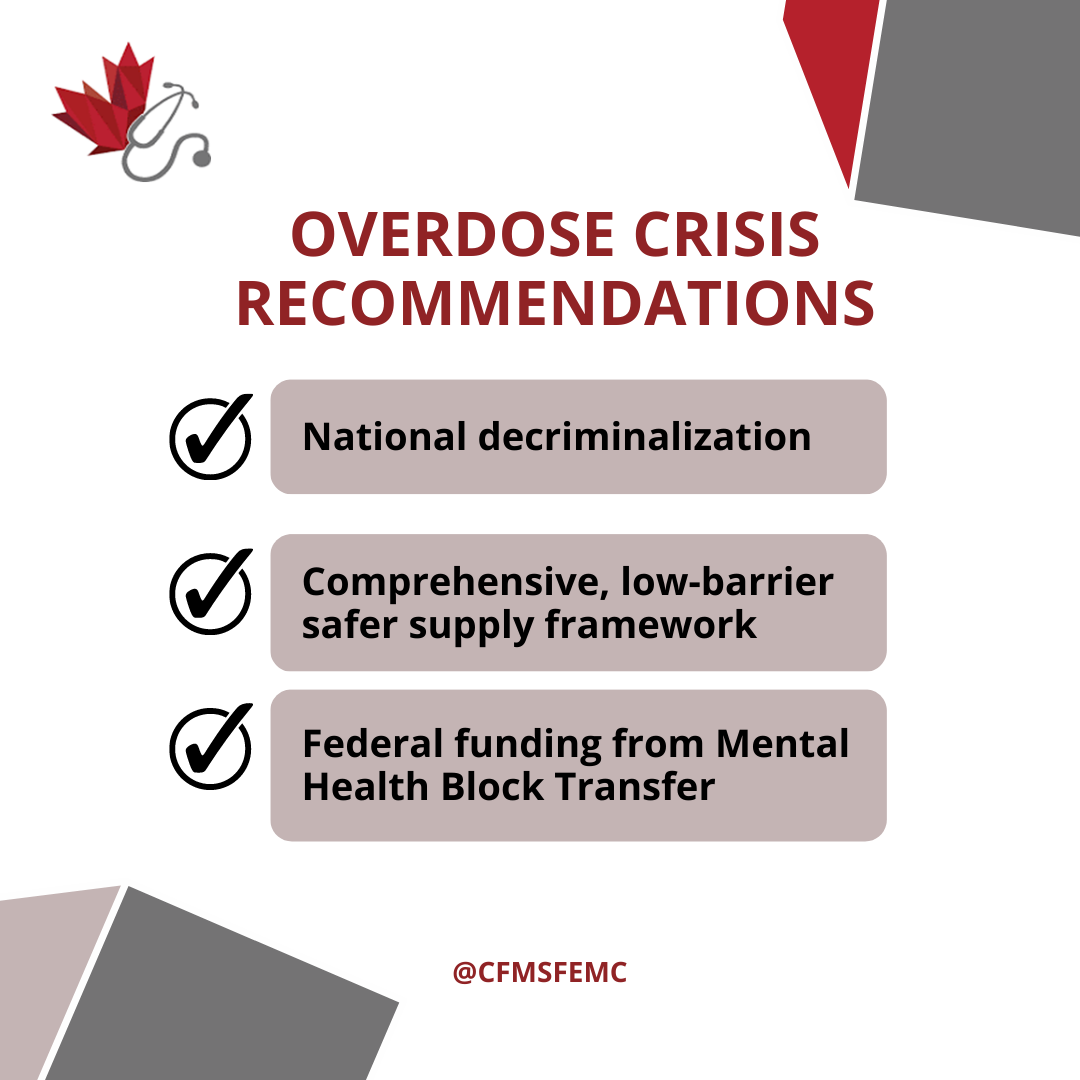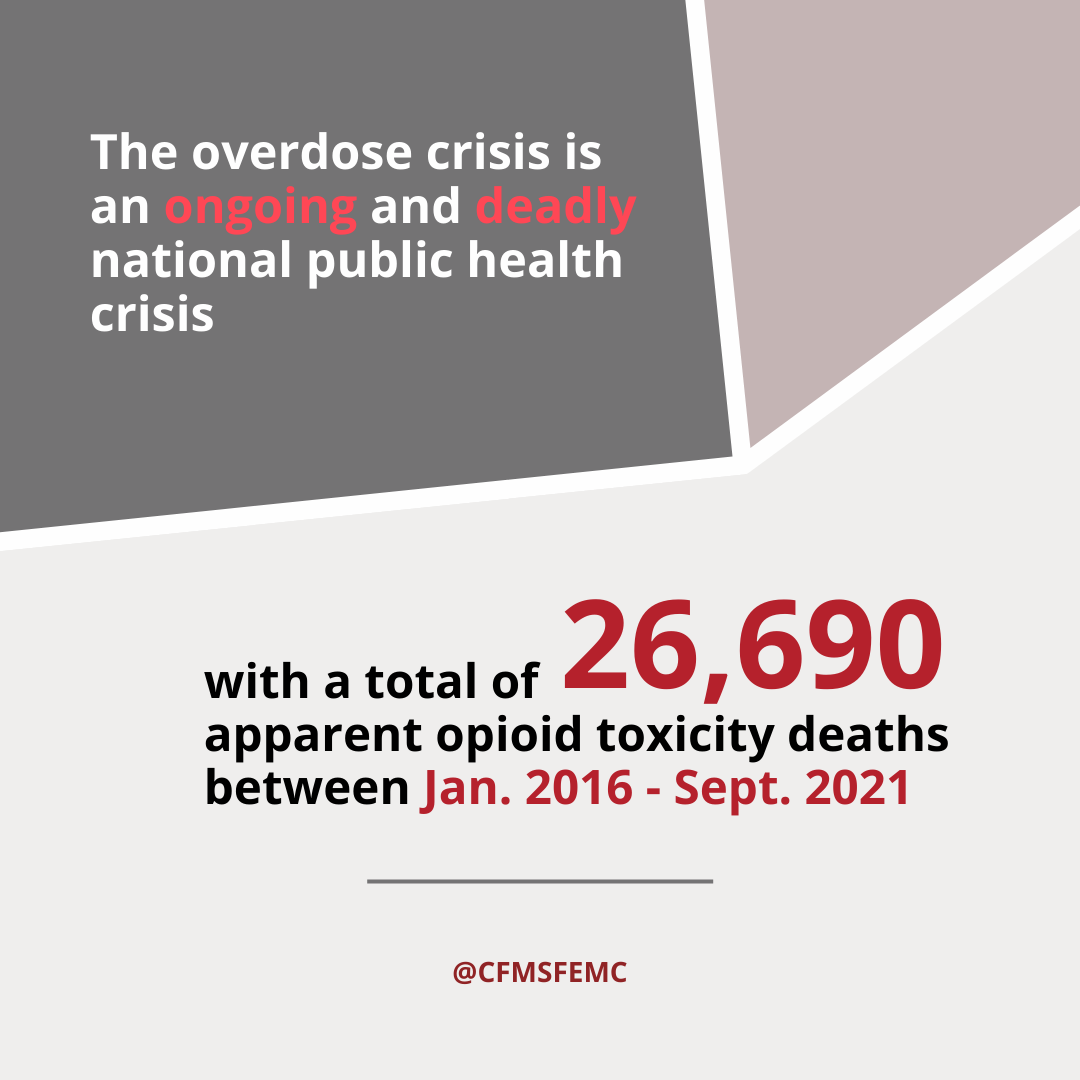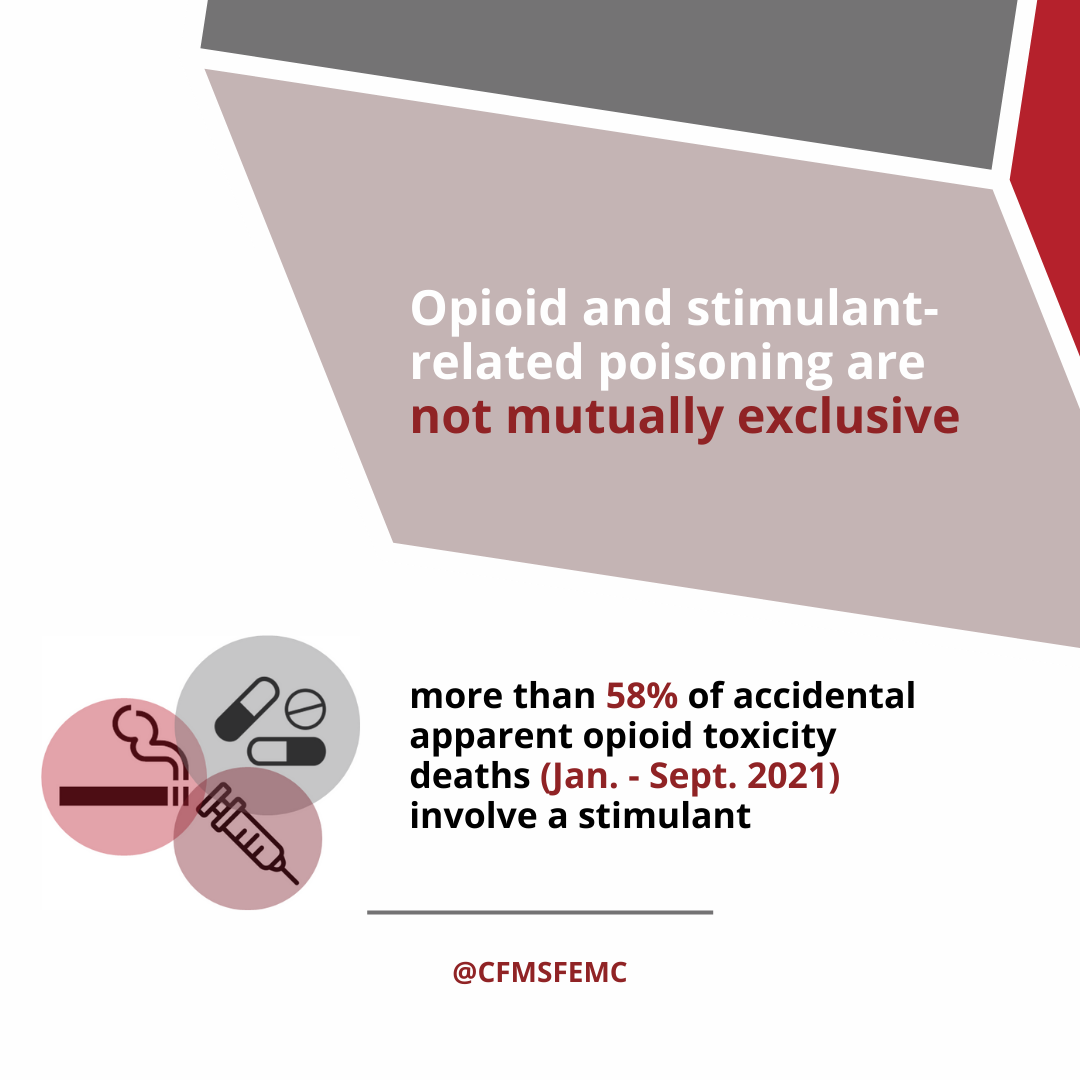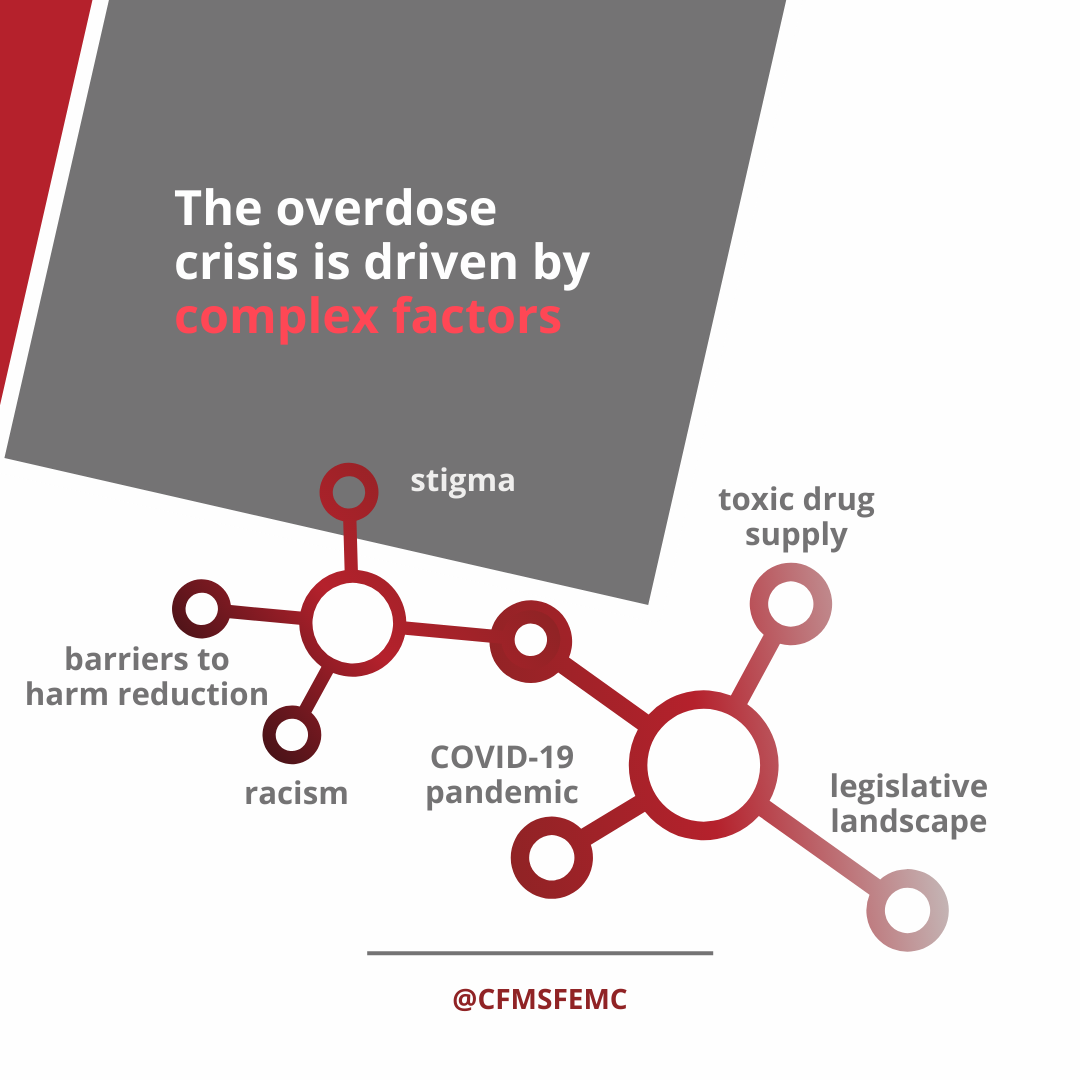 About the Follow Up Campaign April 2023
From April 10 to April 13, we will be launching a social media campaign to follow up on our asks and objectives for addressing the overdose crisis. The campaign was designed to reflect and address key principles endorsed by the CFMS. The campaign will include:
An open letter about the crisis and our recommendations to be shared with institutions and governing bodies.
A series of interview profiles from leaders in the community who have experience with the challenges of addressing the crisis to be shared via social media (Instagram, Twitter, Facebook)
A parliamentary petition to call upon the Government of Canada with specific asks: https://petitions.ourcommons.ca/en/Petition/Details?Petition=e-4292.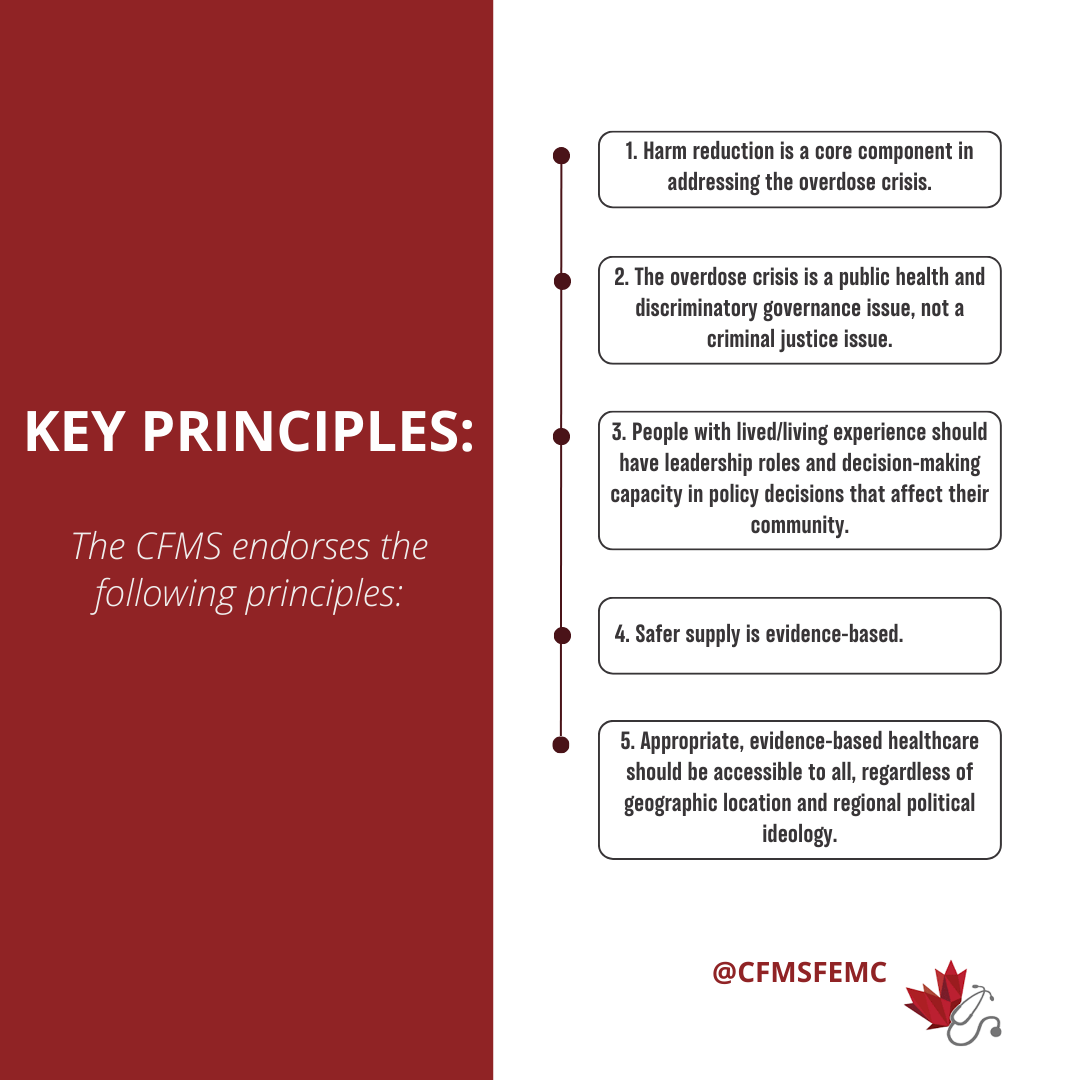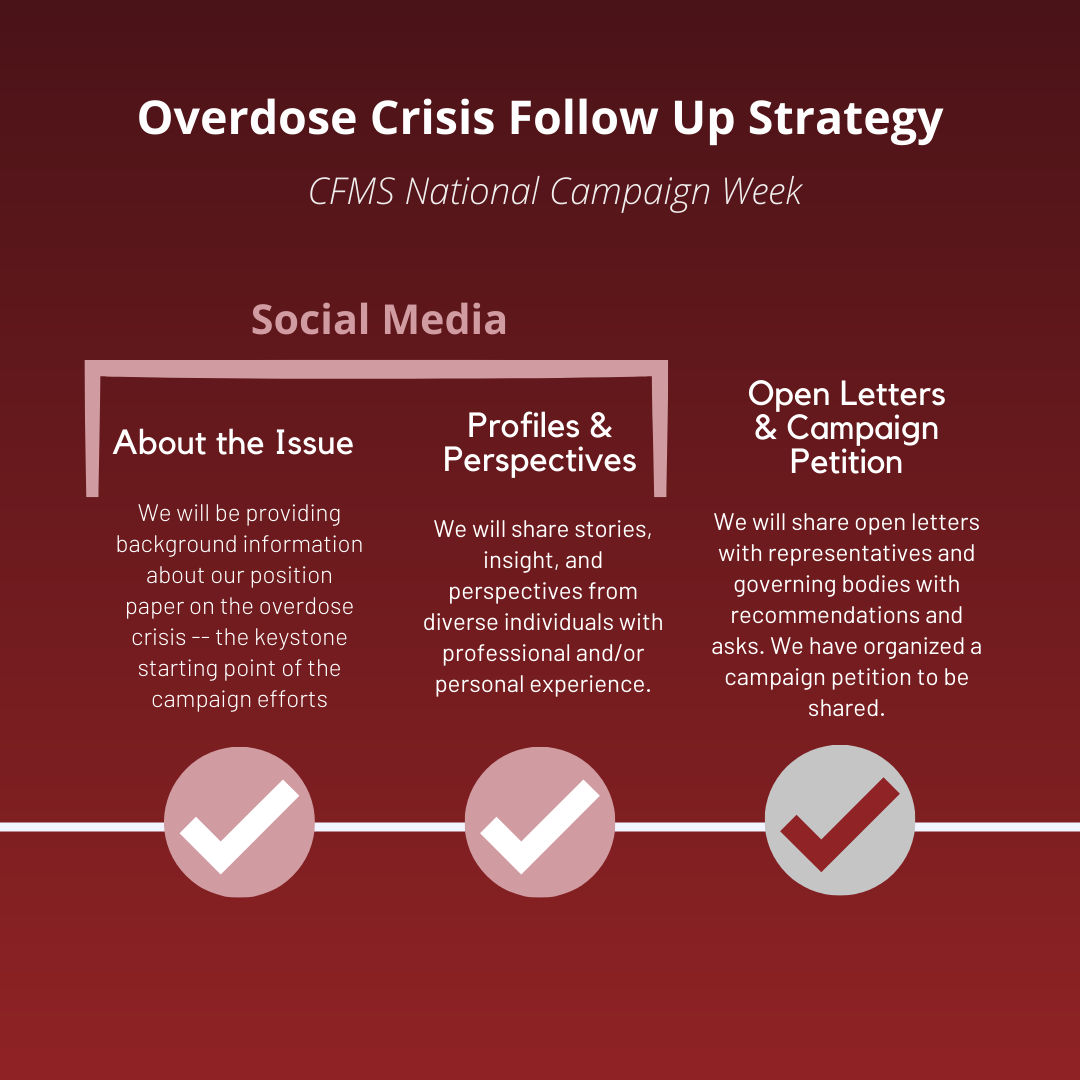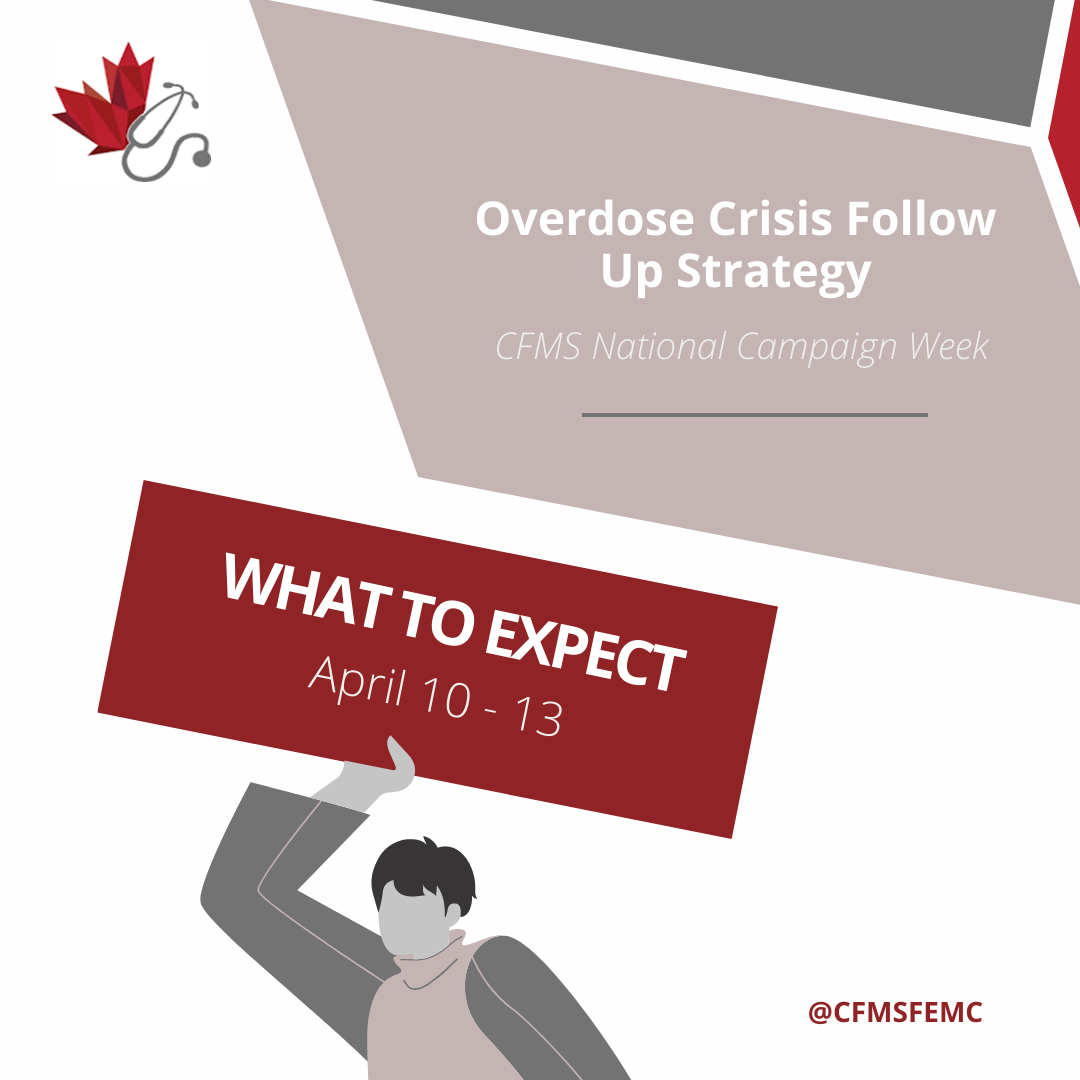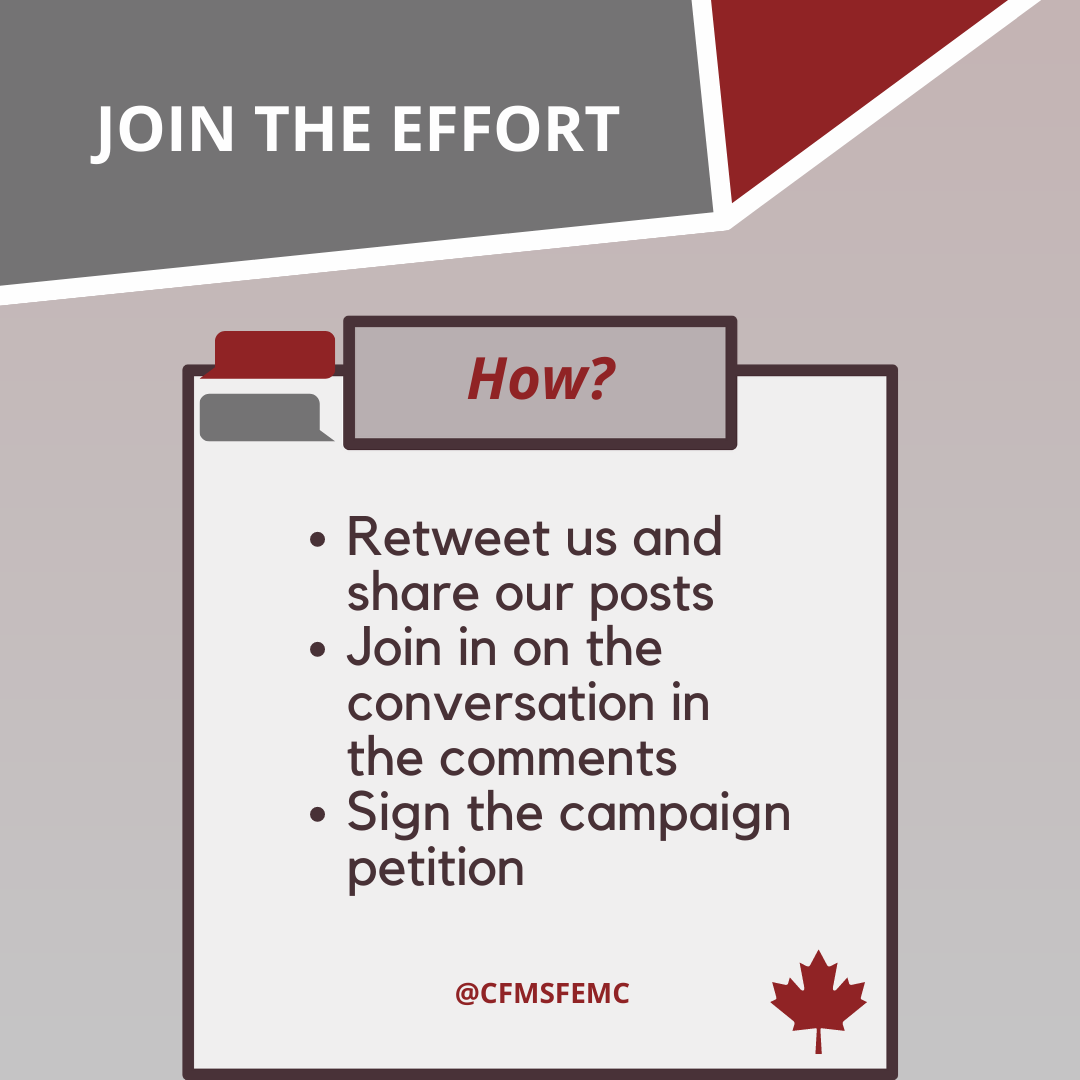 Campaign Collaboration
The week of overdose crisis follow up could not have been possible without the hard work of the entire team, thanks to:
Campaign Graphics
Kathy Zhang
Interview Profile Series:
Ethan Edstrom
Rudra Patel
Chaithanya Nair
Winnie Fu
Kathy Zhang
Open Letter Team:
Winnie Fu
Davy Lau
Julia Pelligrino
Consumption Site Data Repository:
Ethan Chandler
Jessie Tu
Ramy Gabarin
Yvonne Tan
Aishwarya Kulkarni
Celine Prell
Aaditeya Jhaveri
Bilingual Translations:
Thank you to Laurence Delorme and the Bilingualism Committee for their integral role in translating the campaign material.