CFMS SIGS 2021-2022
Surgical Skills & Technology Elective Program (SSTEP)
The Surgical Skills and Technology Elective Program (SSTEP) is a 5-day pre-clerkship elective summer course for second-year medical students at Queen's School of Medicine. The objective of this program is to facilitate the transition into clerkship by meaningfully enhancing pre-clerkship medical education and facilitating the didactic and practical learning of a broad range of surgical and technical skills. The goal of SSTEP is to develop more knowledgeable and competent medical trainees while increasing enthusiasm for the technical aspects of medicine.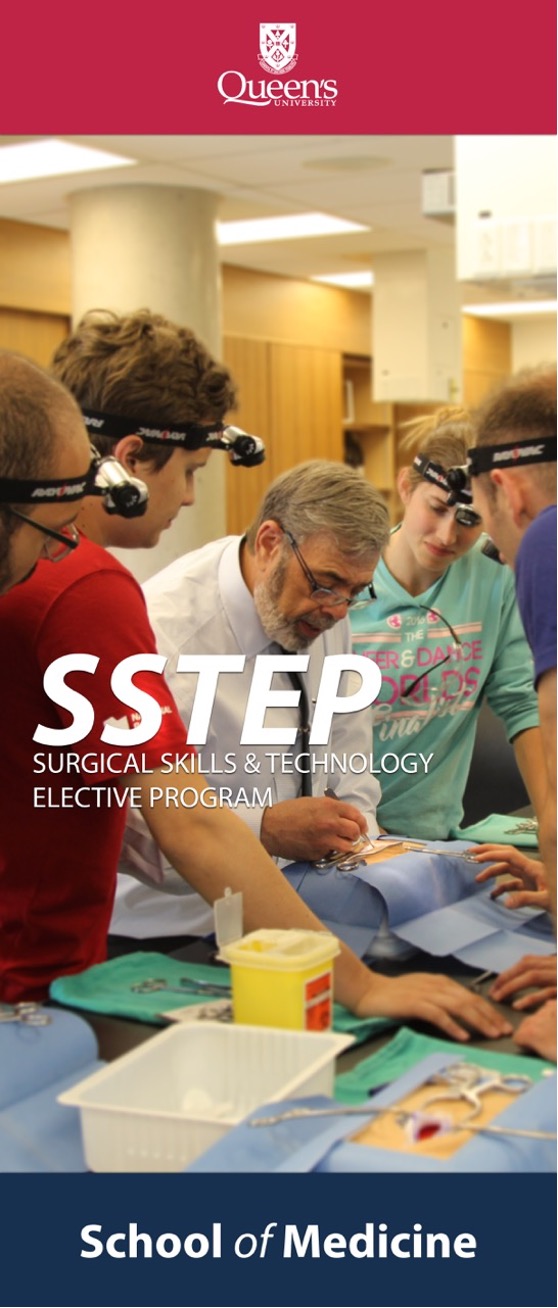 Papapalooza
Pap tests are an essential component of preventative health care for people with a cervix. The COVID-19 pandemic created many challenges for people to access this service. Beyond the barriers of the COVID- 19 pandemic, other challenges exist for people when accessing Pap tests such as having no family doctor, feeling uncomfortable receiving a Pap test from their regular provider, lacking knowledge around the procedure, and not being able to access inclusive care, to name a few. Modelled after the work by Dr. Christine Layton and Dr. Kristi Kyle, the Papapalooza is a province-wide event which will bring Pap smears to individuals who otherwise lack access to this screening. The Papapalooza hopes to create a safe environment for anyone with a cervix to participate in this life-saving screening and increase their comfortability with the procedure so they can become lifelong champions of engaging in preventative health screenings.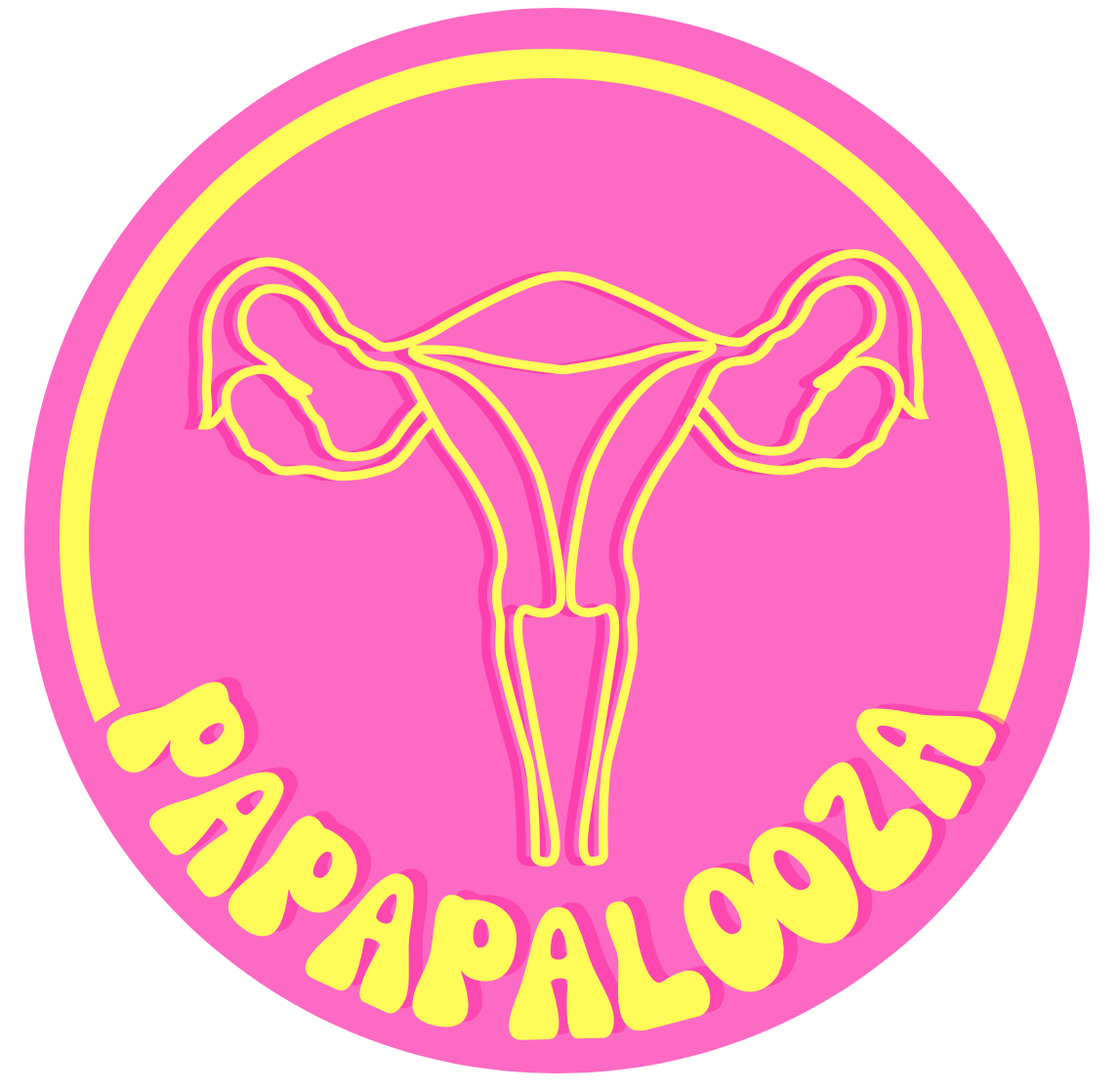 Converge: Digital Medicine Education
Converge seeks to develop an eHealth curriculum aimed at providing medical students with the knowledge and skills to better interact with and use digital tools in medicine. Topics included in the curriculum are Electronic Medical Records, Digital Documentation, Clinical Decision Support Tools, Social Media and Medicine, and Virtual Patient Care. Competencies in these areas are achieved through online modules with interactive activities such as EMR simulations in which pre-clerks learn how to complete a chart review, navigate patient medications, and document progress notes.

A Guide to Research for Medical Students
Our goal is to create an E-Book accessible and helpful to all Canadian medical students: A Guide to Research for Medical Students. We wish to encourage more students to pursue medical research and publish in their field of interest by including essential "dos and don'ts" of contacting researchers, several testimonials from researchers in different medical specialties, common tasks of student researchers, and information concerning research grants and bursaries.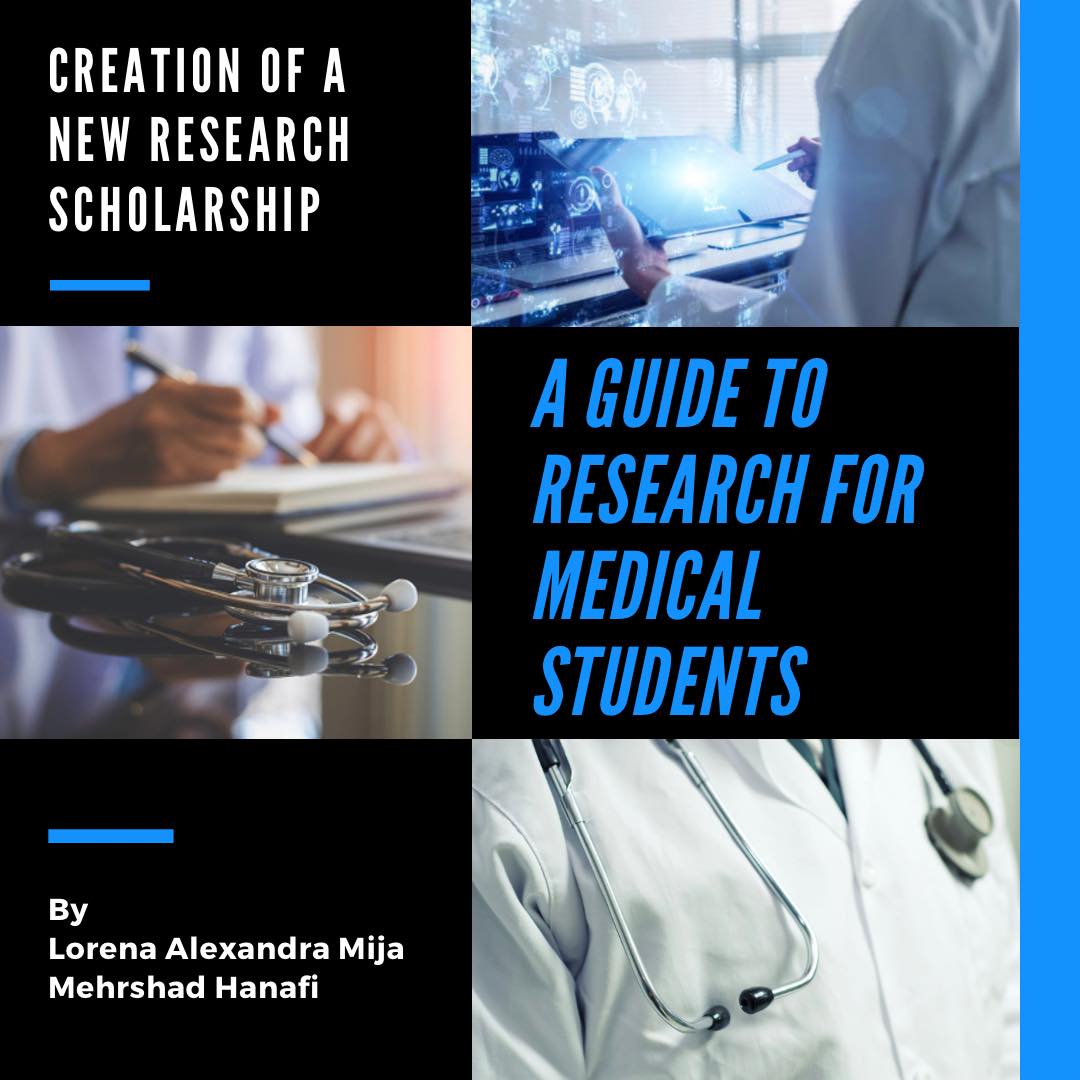 Medical Simulabs
Medical Simulabs is a national initiative founded by students at Memorial University of Newfoundland and initially adopted by Dalhousie Medicine New Brunswick which involves the use of medical simulation devices to improve clinical competency in traditionally difficult to master skills and skills students would otherwise be unable to practice. The goal of the student-initiative is to develop and acquire simulation devices to via crowd-sourcing to create a Sim Library where students can borrow simulation devices from across Canada for research and education purposes.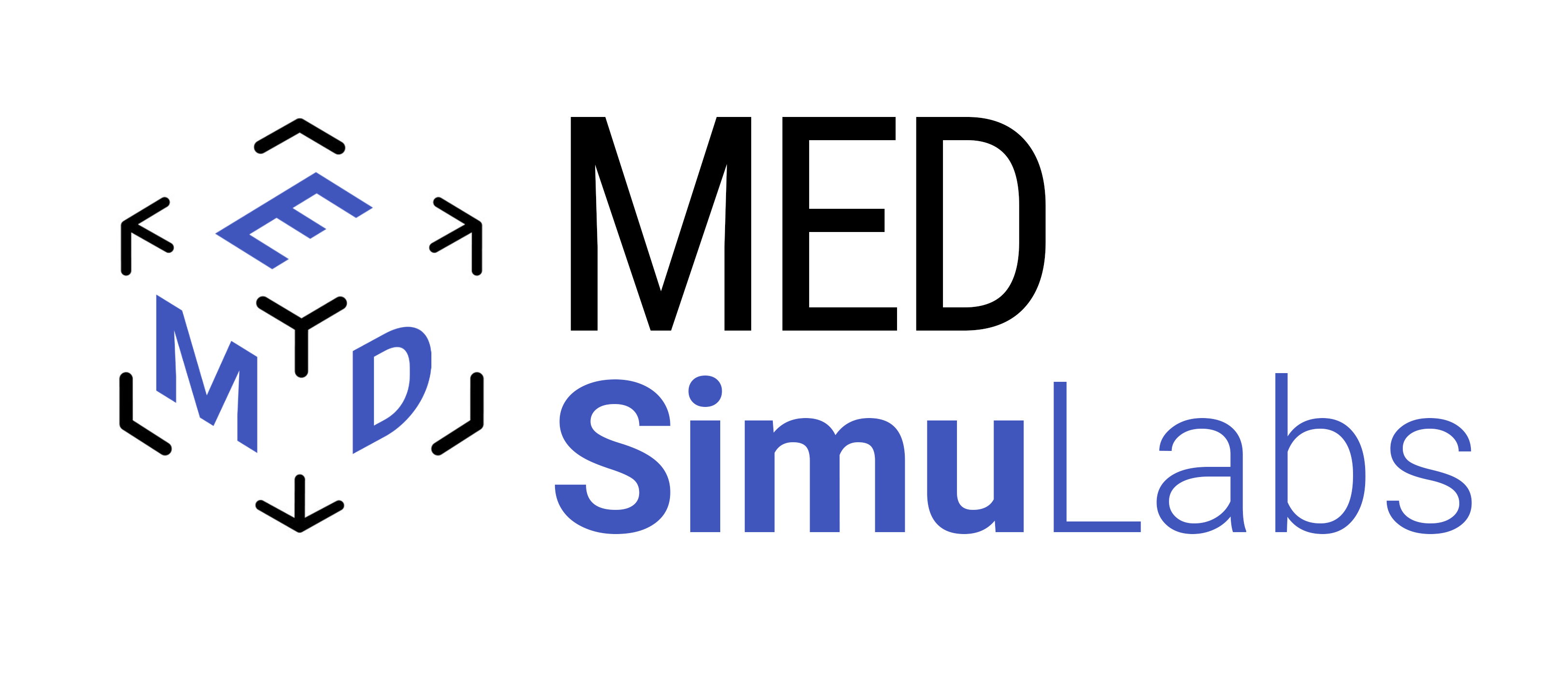 Summer Education Reading Program
Our initiative is a summer reading program (July – August) for elementary school children (grades 2 - 5) situated within low-income neighborhoods of the Thames Valley District School Board. We hope our program can build the confidence and abilities of these young learners so they are able to excel during their school year!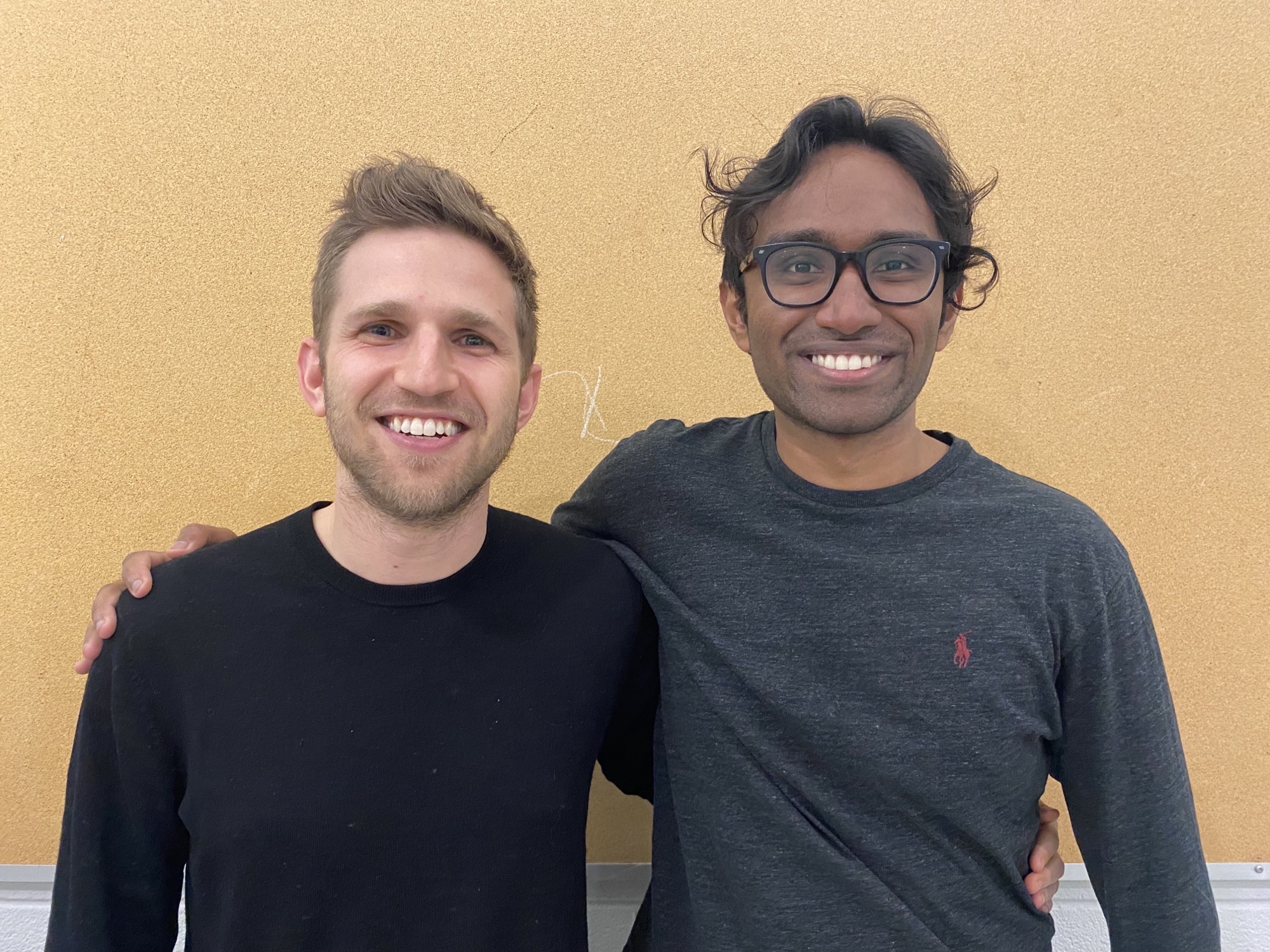 BIA: Black Intelligence Association
BIA (Black Intelligence Association) is an organization targeted towards Black high school and undergraduate students looking into a future in healthcare and beyond. BIA aims to reduce the educational gap that Black students face within post secondary education. This is done through access to mentors, admissions information, grant/bursary application and support, and a fee assistance program. BIA is committed to not only mentorship and support, but community as well. Creating a network is vital for individuals to feel a sense of belonging, and this program aims to reduce the alienation that Black students may feel within academia.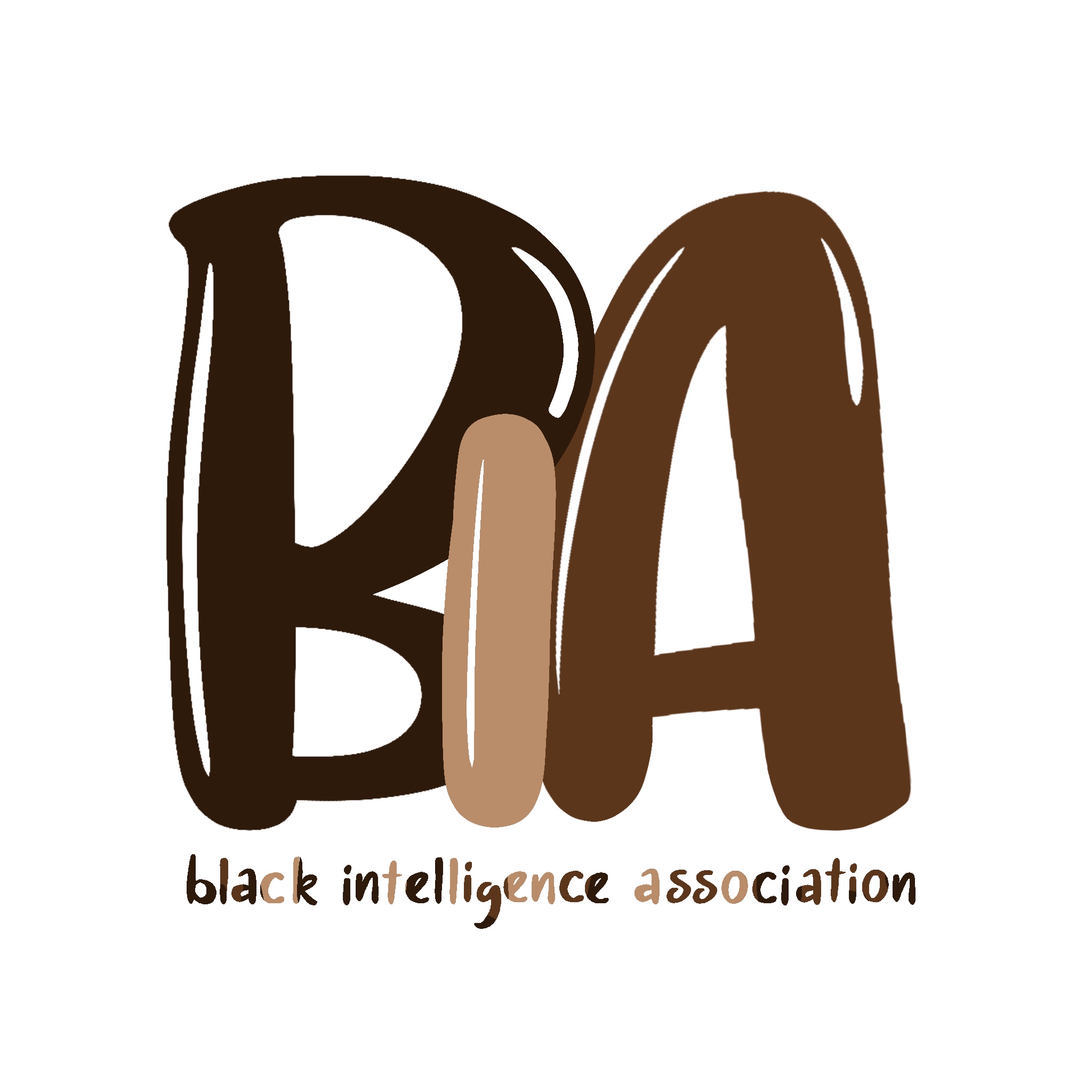 Mental Health First Aid in Medicine
SHINE (Student Health Initiatives and Education), a student-led group at the University of Toronto, is organizing an initiative that offers fully subsidized mental health first-aid training, workshops, and alumni speaker series to medical trainees, called Mental Health First Aid in Medicine. Our hope is to offer medical students a safe environment for conversations about mental health and wellness, and build tools to cope with the challenges of a medical career.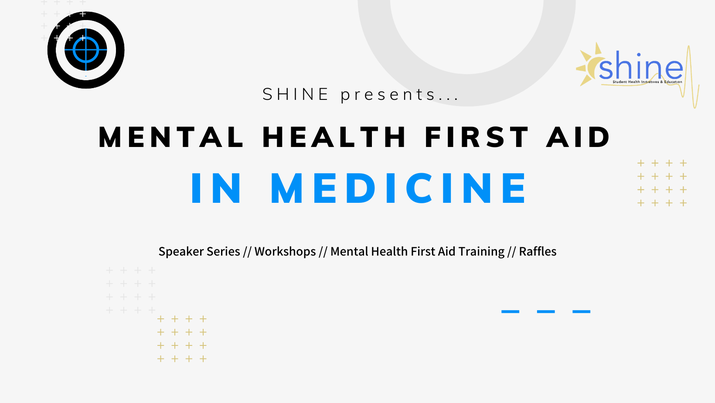 Canadian Medical Student Interest Group in Neurosurgery (CaMSIGN)
The Canadian Medical Student Interest Group in Neurosurgery (CaMSIGN) is recognized as the first national initiative for its cause in promoting education, mentorship, advocacy, and equity for medical students passionate about pursuing neurosurgery as their career. Since its inception in September 2020, with over 20 events and more than 500 member engagements to date, CaMSIGN has been a central platform for students from all 17 Canadian medical schools to connect with eminent residents and faculty. Relying on its strong academic mission and emphasis on equity, CaMSIGN creates opportunities for students so they can thrive as future leaders, not in neurosurgery alone but in all clinical medicine.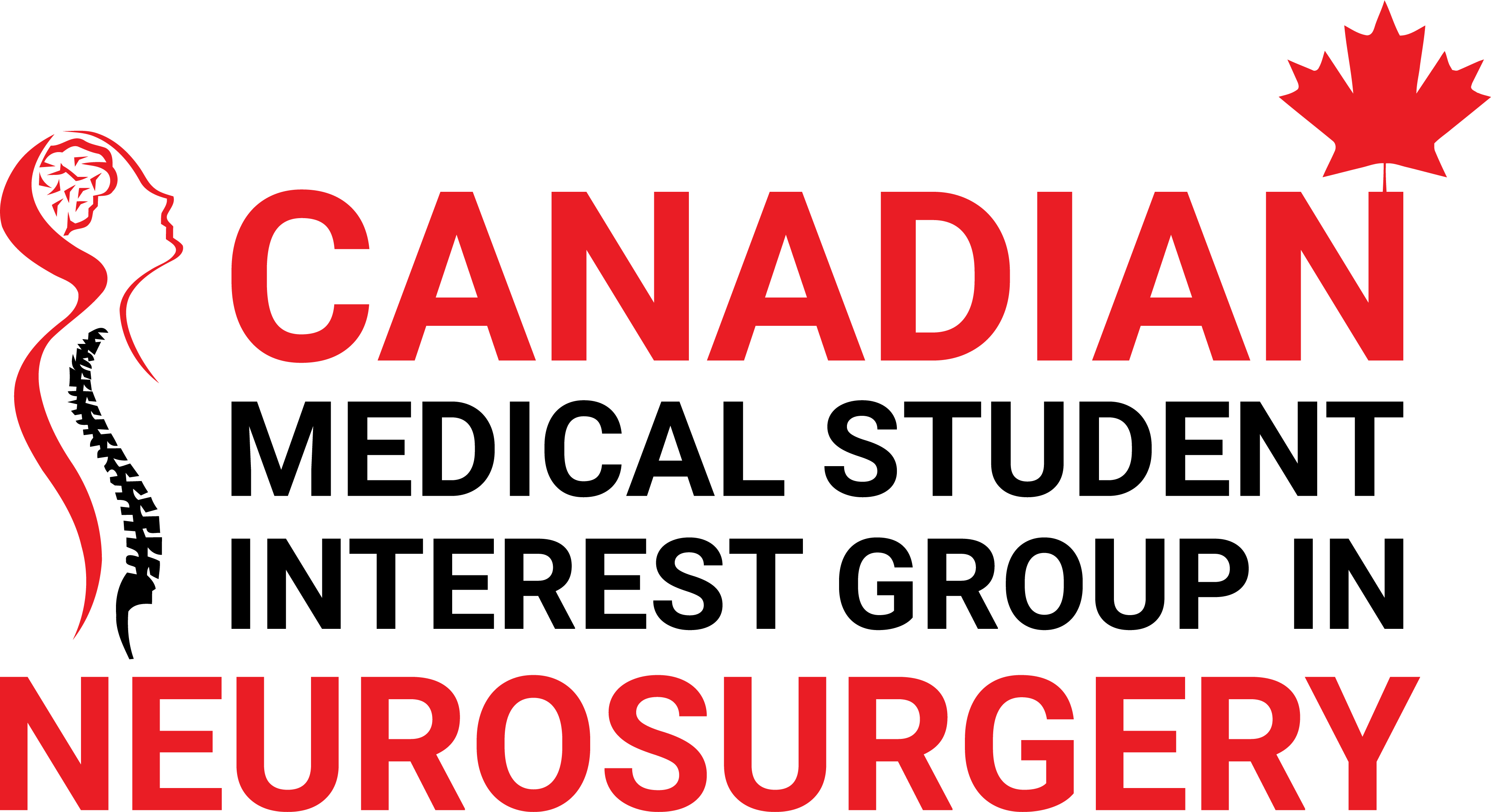 The MedCoding Research Initiative
Software and programming knowledge in medicine directly applies in the field of medical research. The MedCoding Research Initiative on a pan-Canadian scale, aims to create a complementary teaching platform (online website) on the RStudio language and make medical students aware of the computer technologies used in medical research. The R language is currently the most widely used and known in research and is a valuable asset for any medical student during, for example, a summer research internship. This project will consist of 20 presentations and interactive exercises. Different notions of data processing, statistics and analysis methods will be presented to better equip participants in their medical research projects. Participants will be able to follow this free training at their own pace from the comfort of their home. After completing the training and succeeding in the final evaluation, participants will receive a certificate that attest of the newly acquired competencies.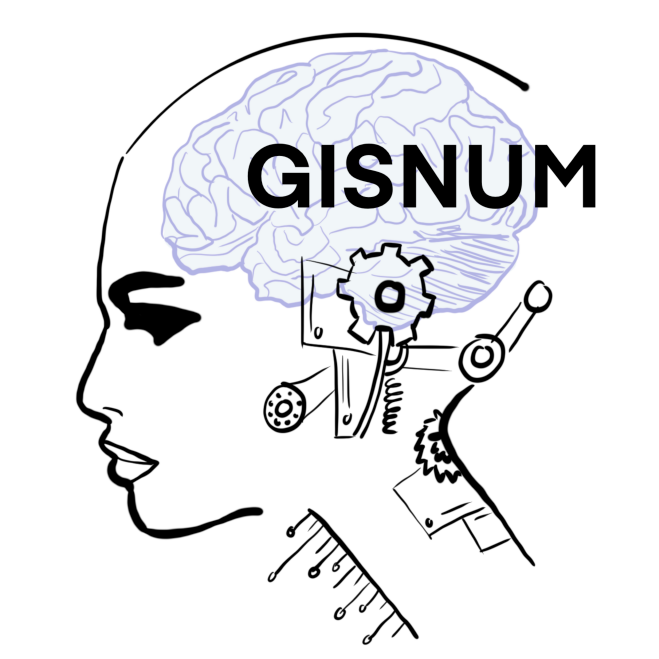 Tharasynapses: Orrumai's Gala Night
"Orrumai", is the core fundraising body of 'Tharasynapses' (an initiative that strives to provide accessible medical education to the public in forms that are easy to read and retain). This project hopes to work with community organizations, particularly those tailored to the South Asian population, to promote and raise awareness of the services available and to aid in acquiring funds to contribute to their long-term sustainability. For the first fundraising event, Orrumai has partnered up with C-Abili-T, a Non-Profit Organization centred in Montreal. C-Abili-T seeks to dismantle the stigma of mental health within the South Asian community by providing the necessary tools necessary to understand and accept the different abilities of children while simultaneously providing a safe space for children within the autism spectrum to participate in social skills training activities.