Our Team
Vice-President Finance
---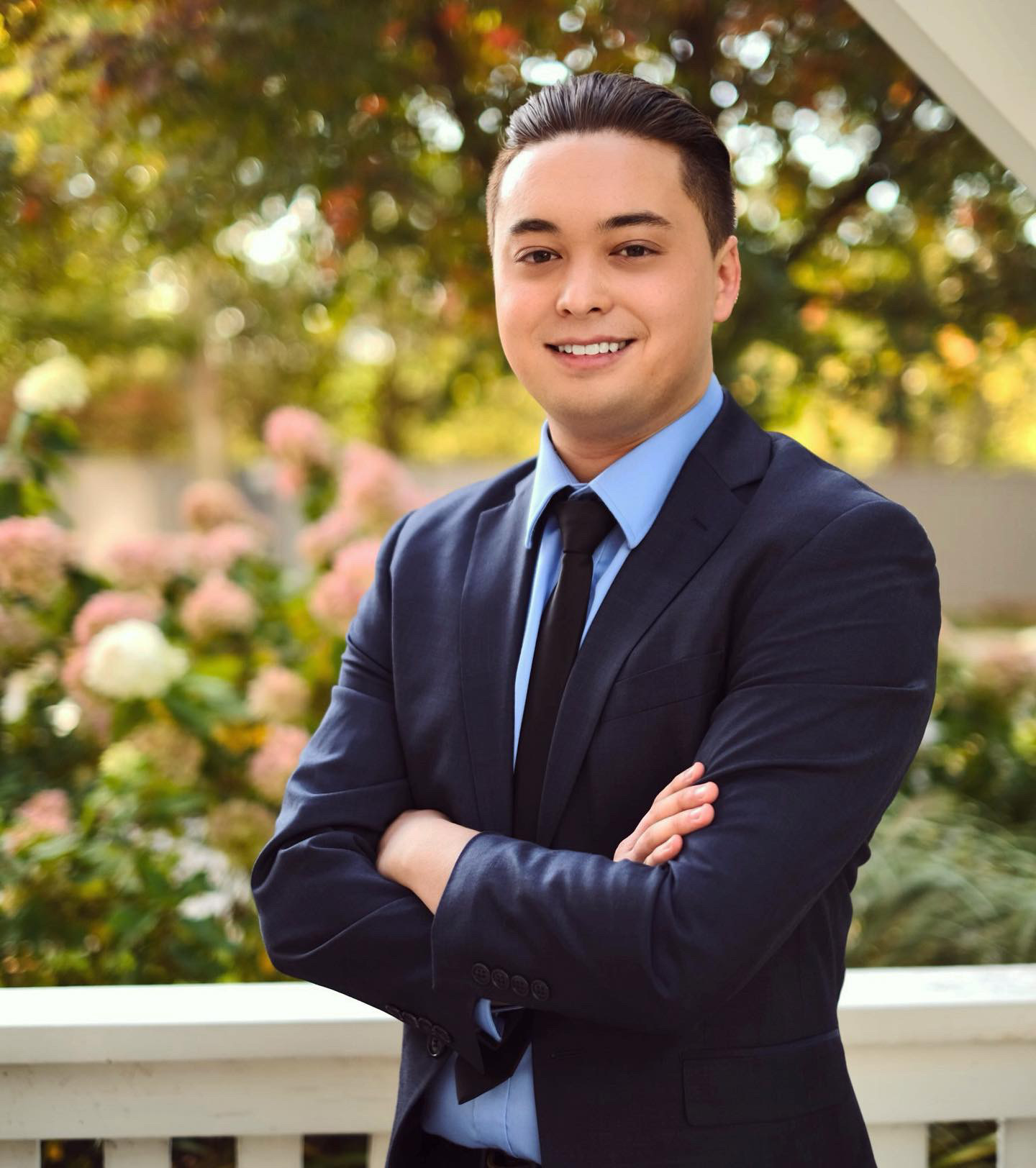 Vice-President Finance

Zachary Chuang

Western University

Zack completed the Bachelor of Medical Sciences (BMSc) and the Master of Management of Applied Sciences (MMASc) programs at Western University. During medical school, he held several business-heavy roles at his local MedSoc, provincially at the Ontario Medical Students Association (OMSA) and here at the CFMS. He recently served as the VP Finance for OMSA, before being elected to the same role at CFMS.

Zack guides the overall fiscal management of the CFMS, and acts as the Chief Financial Officer. He is responsible for managing the CFMS bank accounts, investments, expenses, revenue, and payroll. He is also actively involved in broadening the financial resource base of the CFMS by seeking alternative sources of revenue through grants, advertising, donations and sponsorship. A large part of his role involves working with our sponsors and navigating these important relationships.