Our Team
VP Finance
---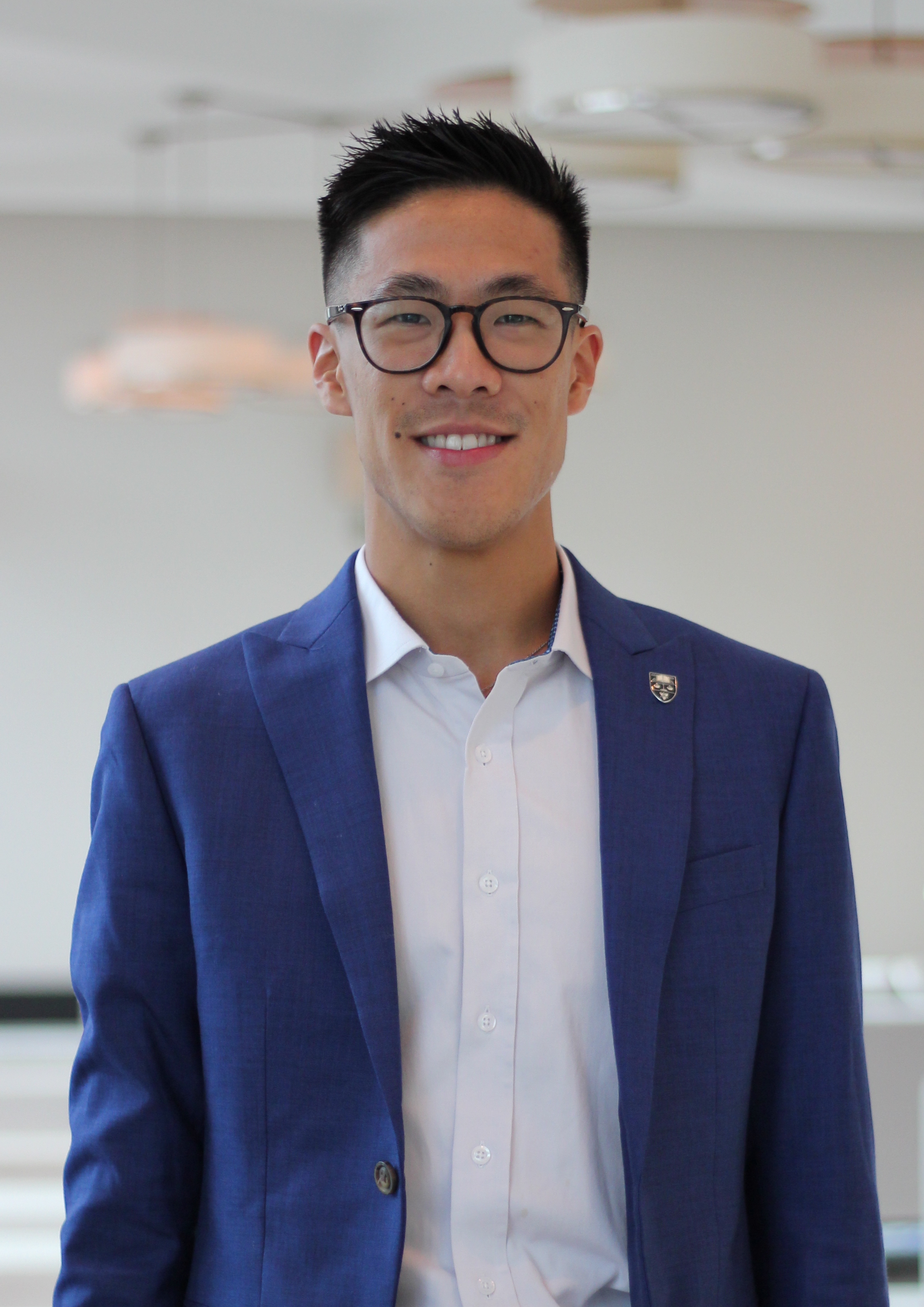 Vice-President Finance

Anson Lee

McGill University

Anson guides the overall fiscal management of the CFMS, and acts as the Chief Financial Officer. He is responsible for managing the CFMS bank accounts, investments, expenses, revenue, and payroll. He is also actively involved in broadening the financial resource base of the CFMS by seeking alternative sources of revenue through grants, advertising, donations and sponsorship.
Western Regional Director and Finance Attaché
---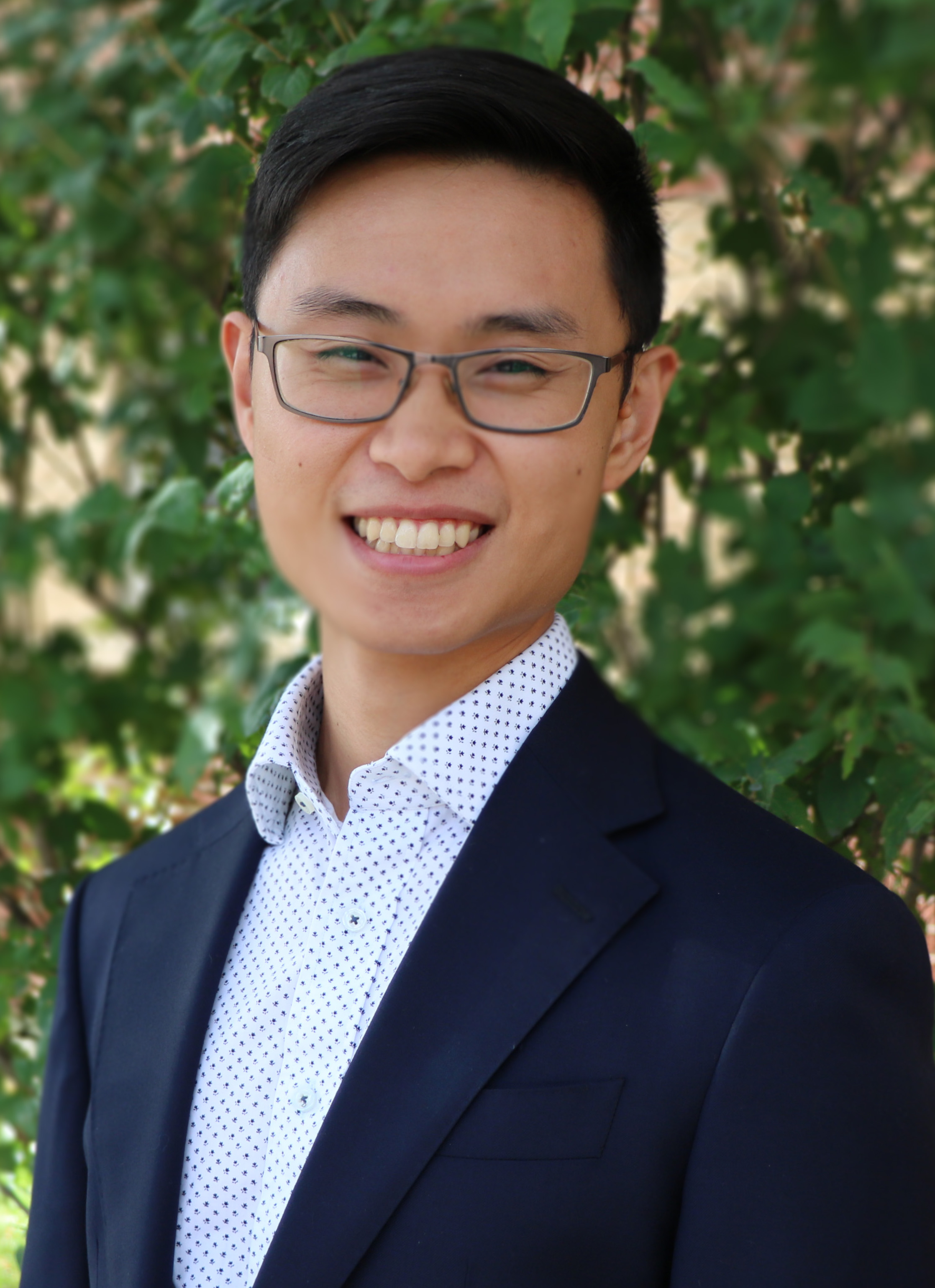 Henry Li

University of Manitoba
Finance, Audit, and Human Resources (FAHR) Committee
---
The purpose of the FAHR Committee is to:
Advise the CFMS Board of Directors with respect to its fiduciary and corporate governance responsibilities in relation to the organization's financial reporting, application of accounting policies, financial management and investment functions, internal controls, and risk management systems.
Monitor the accountability process and the quality of internal and external reporting.
Monitor and assess the financial stability of the organization as it relates to revenue streams, which includes, but is not limited to, sponsorships, partnerships with financial support for the organization, and membership dues.
Development and review of policies of the organization that pertain to finance, audit, or human resources.
FAHR Committee Members
Anson Lee (McGill)
Henry Li (Manitoba)
Victor Kang (McGill)
Andriy Katyukha (Queen's)
Claira Moura (Queen's)
Billy Zhao (UBC)
Olivier Buron (McGill)
Parnian Hosseini (UBC)
Parker Nann (UBC)