Our Team
Vice-President Finance
---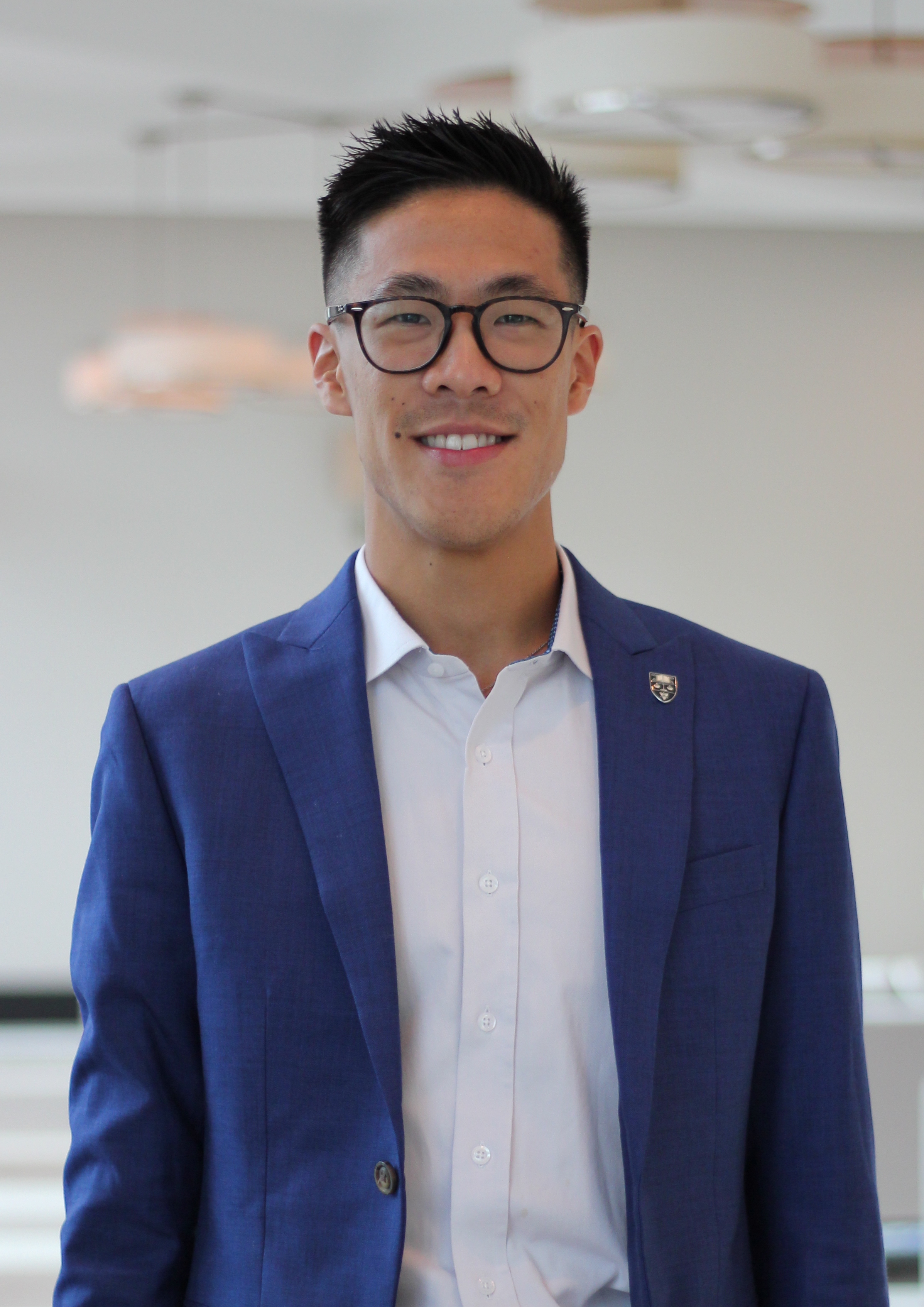 Vice-President Finance

Anson Lee

McGill University

Anson guides the overall fiscal management of the CFMS, and acts as the Chief Financial Officer. He is responsible for managing the CFMS bank accounts, investments, expenses, revenue, and payroll. He is also actively involved in broadening the financial resource base of the CFMS by seeking alternative sources of revenue through grants, advertising, donations and sponsorship.
Finance Dyad
---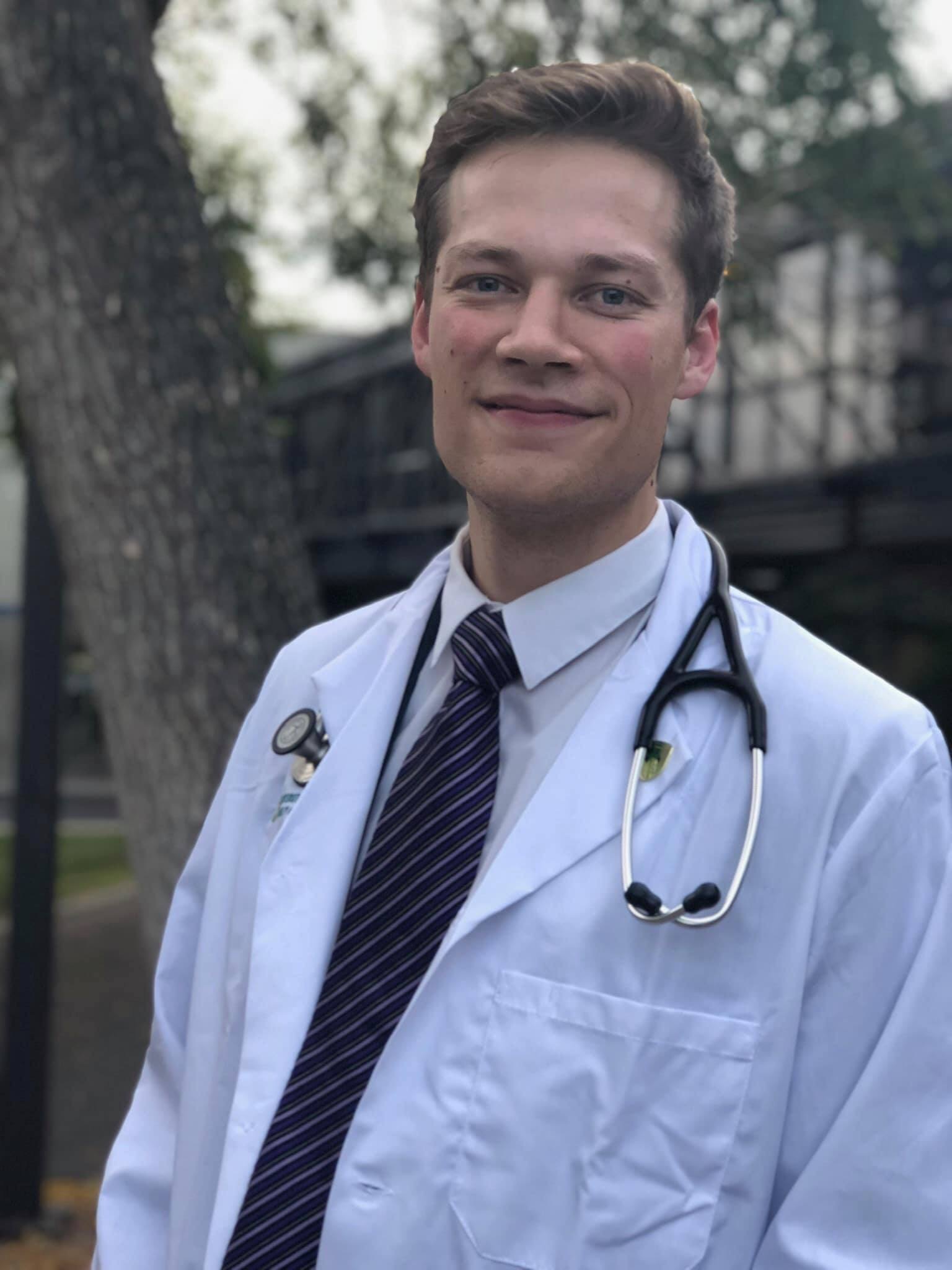 Taylor Heinzlmeir
University of Alberta
The finance attache position assists the Vice-President Finance to ensure fiscal responsibility and accountability of the organization. We work together on the Finance and Human Resource Committee, and coordinate grants to student initiatives. I also chair the President's Roundtable Meeting.
Finance, Audit & Human Resources Committee
Kevin Lane (Western) - National Financial Literacy Program Lead
Parnian Hosseini (UBC) - National Financial Literacy Program Coordinator
Brandon Loshusan (Western) - National Financial Literacy Program Coordinator
Arshdeep Judgey (UBC) - Sponsorship Lead
Andriy Katyukha (Queen's)
Parker Nann (UBC)
Priyanka Singh (Western)
Conner Sonke (NOSM)
Oliver Buron (McGill)