About CFMS
Our Mission
The Canadian Federation of Medical Students is the national voice of Canadian Medical Students. We connect, support and represent our membership as they learn to serve patients and society.
Our Vision
Tomorrow's physicians leading for health today.
Letter from the President
Montana Hackett
CFMS President
To a new medical student and a new friend,
It is my pleasure to welcome you to an amazing new family in the Canadian Federation of Medical Students (CFMS). You are now part of a group that includes over 9000 people from 15 school coast to coast. As a member of the CFMS, our resources, network, and opportunities are now at your fingertips.
The CFMS is your organization and I hope you choose to get involved with it as soon as you can. From Leadership opportunities, conferences, student advocacy, discounts, career development, grants support for the residency match and everything in between, we can offer something for everyone at every stage of your journey throughout medical school
The most important thing I want to stress to you is that we are a community of people from all types of backgrounds, abilities, race, genders, sexualities, socioeconomic status, communities, cultures, religion and more! This recogniation that true inclusion fosters diversity and that the practical application of EDI within spaces that cultivate collaboration ensures our organization succeeds for everyone. I hope you share this version for what the CFMS can, should and will be.
If you have any questions, please feel free to fire me an email at [email protected] and I will be happy to answer them and if you want a free twitter follower follow me (a shameless plug I know)!
See you soon and welcome to your new home in our organization:D
Cheers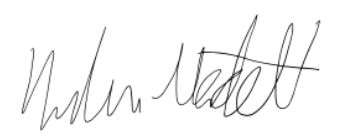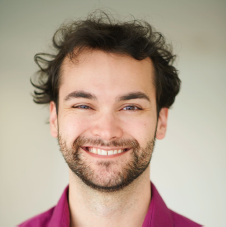 Montana Hackett (he/him), BMSc
CFMS President 2022 - 2023
Click here to read the full letter from our President