Our Team
VP Communications
---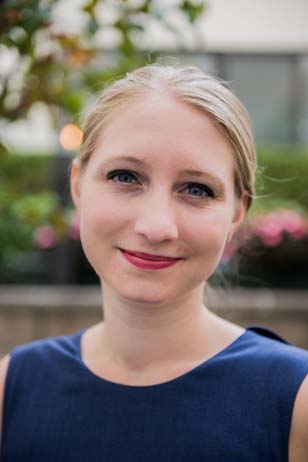 Vice-President Communications
Christina Schweitzer
University of Calgary
Christina guides the internal and external communication of the CFMS. She manages the public profile of the CFMS, including website, Facebook, Twitter, Instagram and LinkedIn profiles, and engaging with news media. Christina promotes the activities of the CFMS, as well as the successes and advocacy efforts of medical students across Canada. She is responsible for maintaining regular contact with medical school representatives, engaging individual members of the CFMS, and communication with external organizations when this responsibility falls outside of the duties of the President. Christina is the contact person for any news media requests.
Ontario Regional Representative
---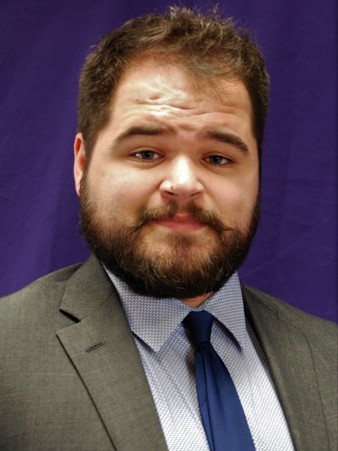 Cory Lefebvre

University of Western Ontario
National Officer for Information Technology Sr.
---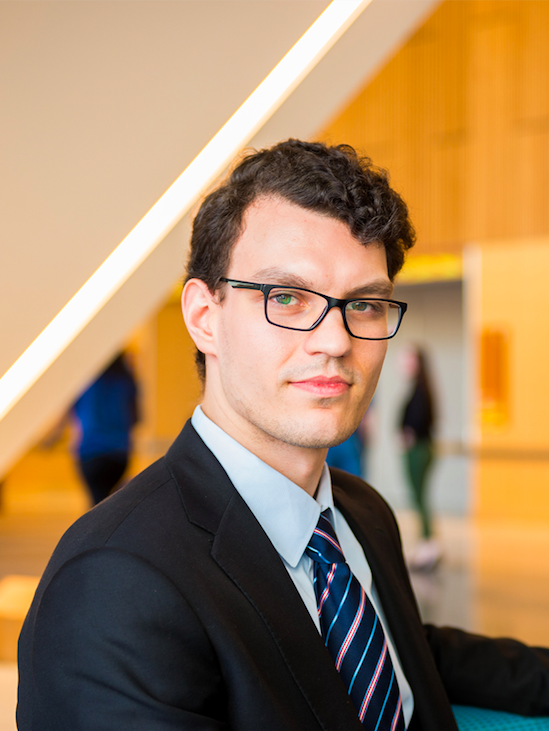 Pavel Yarmak

University of Manitoba
National Officer for Information Technology Jr.
---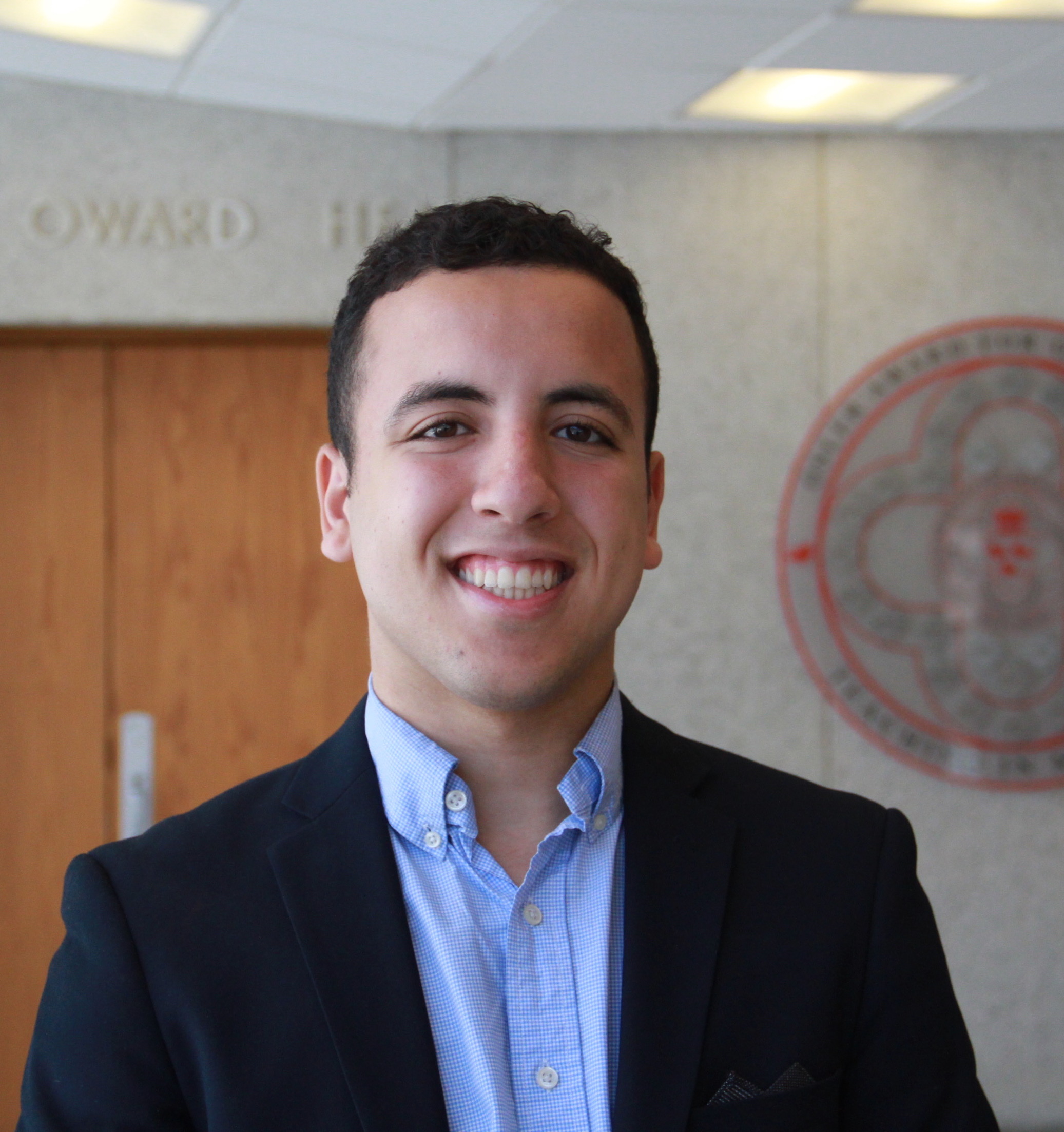 Adel Arezki

McGill University
Media Engagment Committee
---